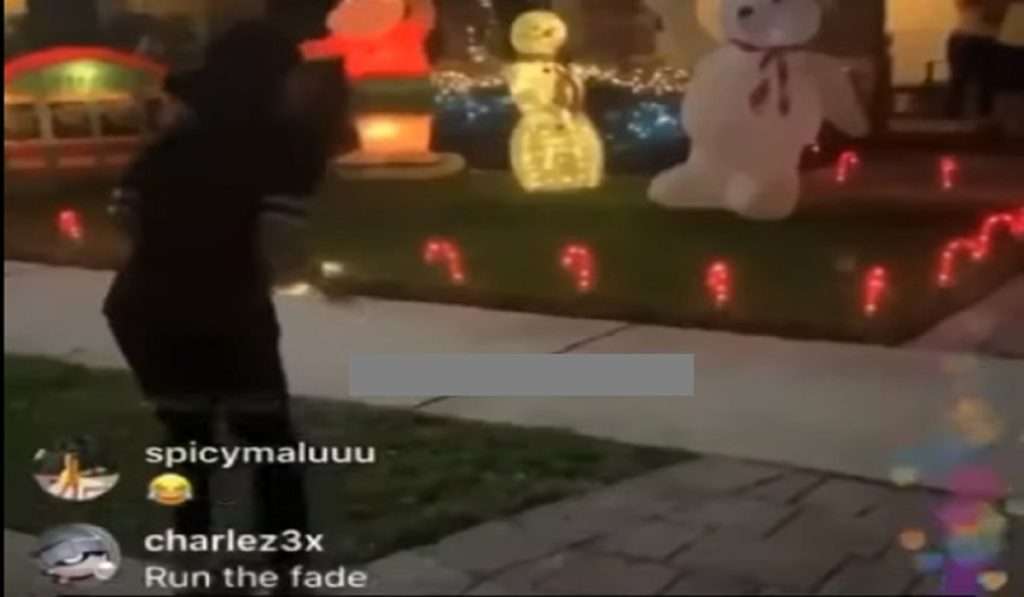 "Cash Me Outside" Girl Bhad Bhabie Literally Pulls Up to Malu Trevejo House to Fight Her and her Mom on Instagram Live. but she doesn't come outside.
Danielle Bregoli aka Bhad Bhabie is back in the news after she came to Malu Trevejo house and tried to fight her.
In a viral video, Bhad Babie can be seen arguing with the girls mom, and threatening to her to make Malu Trevejo come outside.

Bhad Bhabie alluded to the many times Malu Trevejo allegedly threatened to fight her during their ongoing social media beef.
It seems Malu Trevejo was too scared to come outside so Bhad Bhabie may feel she has won the beef. Story is still developing.
Author: JordanThrilla