Austin Rivers dropped Nerlens Noel, then Austin Rivers dunked on the entire OKC team during Game 2 Thunder vs Rockets at Orlando Bubble. Austin Rivers made Nerlens Noel fall, then made a great pass for an open corner three. A short time later Austin Rivers dunks on every Thunder player after a strong drive to the rim.
It looked like Austin Rivers turned into Russell Westbrook with a three point shot for a good 7 minute stretch. Doc Rivers was somewhere trying to smile, while crying over Clippers game 2 loss to Mavericks.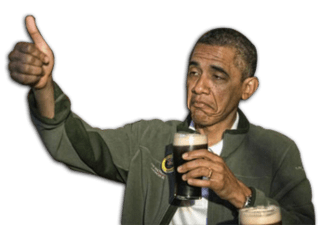 Austin Rivers has been playing great since entering the NBA Bubble, and it looks like he isn't slowing down in the playoffs. He is looking more and more like this high school self. Instead of being a streaky shooter, he is slowly transitioning into a consistent shooter.
It's safe to say Austin Rivers now has dunk of the year at the expense of OKC Thunder. Somehow playing against Chris Paul has Austin River playing with personal anger.
Author: JordanThrilla