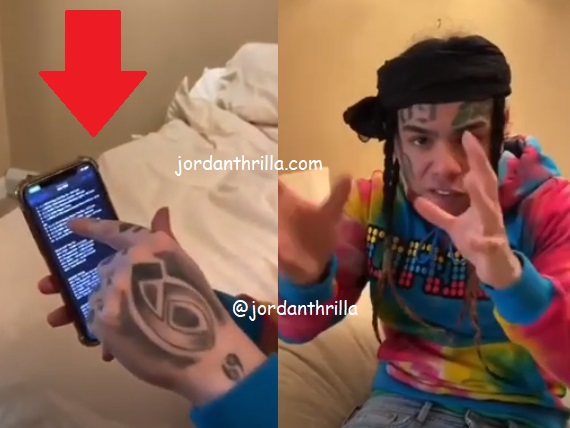 Billboard banned Tekashi 6IX9INE and removed his artist page from their website. It didn't stop there, Billboard also removed Tekashi69's chart history. Billboard removed Tekashi 6IX9INE page in reaction to him exposing that they allegedly alter streaming numbers to make specific artists rule the charts in a viral video.
If you go to Tekashi 6IX9INE Billboard page now, all you will see is a message saying "Sorry, whatever you are looking for is no longer here".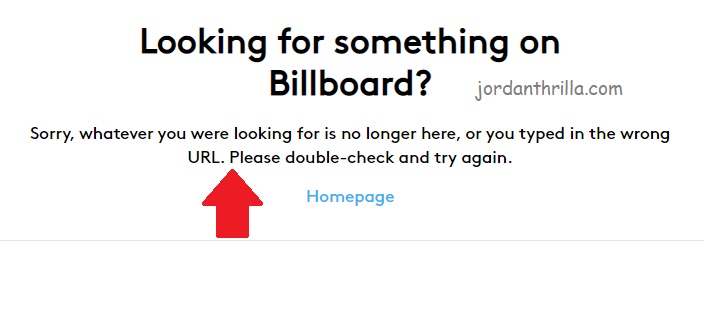 This is a pretty big deal for an artist to get their Billboard page taken down, and before Billboard banned Tekashi69 he was complaining so it's clear it was important to him too. It seems he may have bit off more than he can chew by going at a media giant.
Billboard removing Tekashi 6IX9INE artist page and chart history could be the defining of his recent social media antics. It will be interesting to see if he actually responds to this publicly, or apologizes behind the scenes.
Author: JordanThrilla