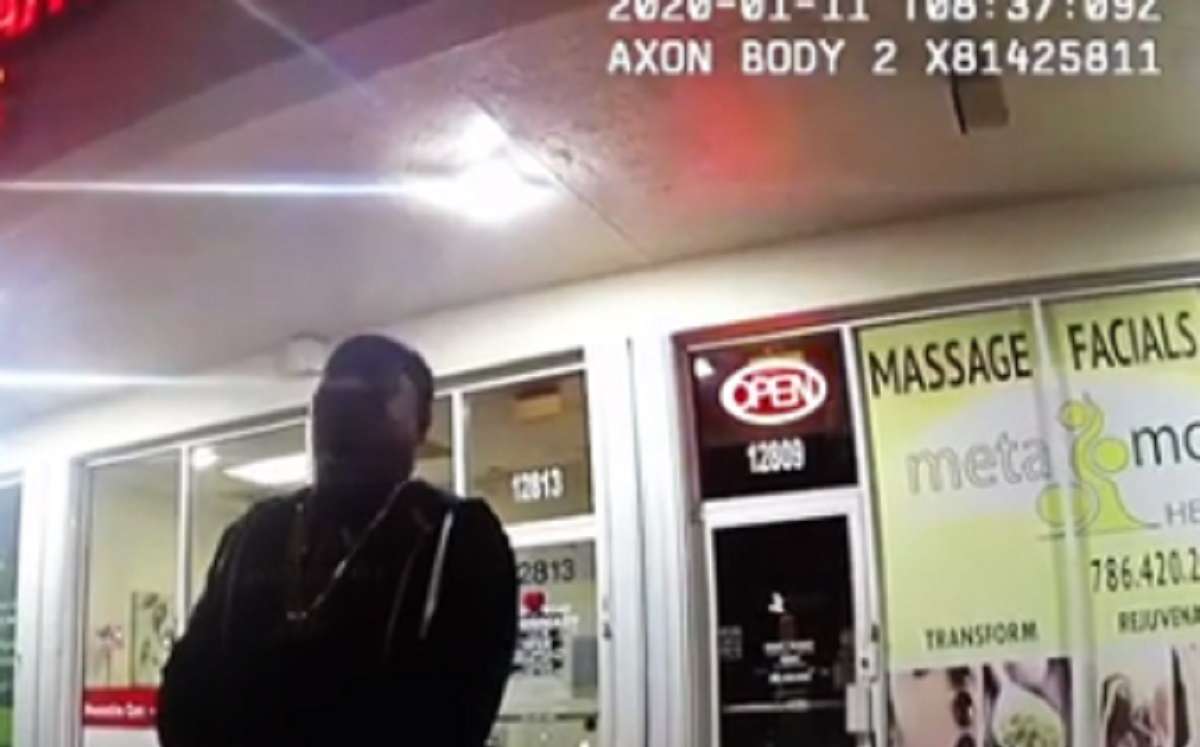 Bodycam footage has leaked of rapper Trick Daddy getting arrested for Cocaine possession and DUI by Miami Police. The lengthy video covers the moment police pulled up on Trick Daddy at a gas station, to the moment he was brought to the station. The incident originally took place on January 11, 2020 between SW 128th Avenue and SW 42nd avenue in Miami. Police were called on Trick Daddy due to complaints of him being drunk.
The police reports states they observed Trick Daddy with bloodshot eyes, slurred speech, and a strong odor of alcohol when they arrived to the scene. Everything was going smoothly until Trick Daddy refused to do a "One-Leg stand" exercise as part of a sobriety test. Trick Daddy was placed under arrest shortly after and charged with a DUI.
Take a look at how it all went down in the bodycam footage of Trick Daddy's arrest.

Trick Daddy's legal issues have been widely covered, and were a huge storyline in some HipHop reality shows. Even with that in mind it's still surprising to see this bodycam footage of Trick Daddy getting arrested for cocaine possession.
At 46 years old Trick Daddy still can't seem to avoid getting arrested. Hopefully that changes before it's too late.
Author: JordanThrilla