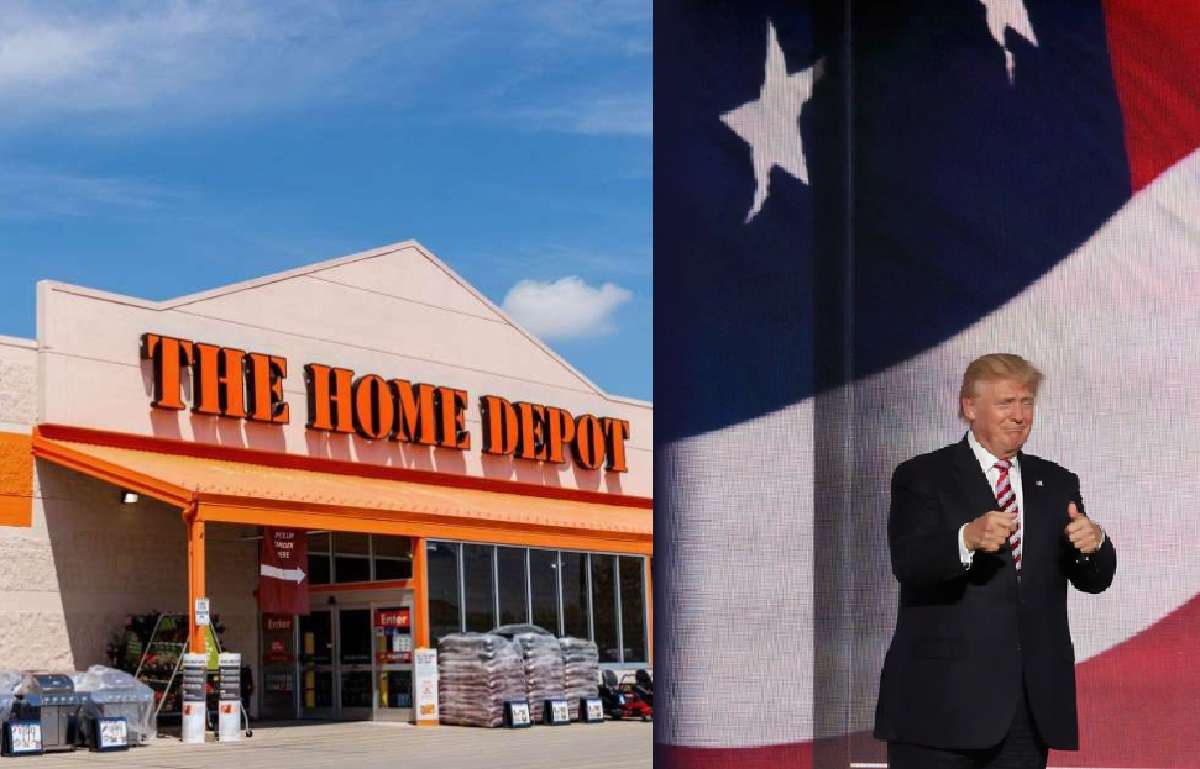 Hashtag #BoycottHomeDepot is going viral as people cancel Home Depot in response to Co-founder Bernie Marcus endorsed Donald Trump for president. When the announcement of Home Depot supporting Trump went viral via Trump Jr, people immediately began to cancel Home Depot urging people to boycott it.
In the past few weeks many celebrities have come out as Trump Supporters, and faced a lot of backlash. However, no amount of backlash equals to the amount following the #BoycottHomeDepot trend. Bernie Marcus saying Trump should get a second term really riled a lot of people up.
In 2016 Bernie Marcus allegedly donated $7 million to Trump's campaign so he's been a Trump supporter for at least the past 4 years.
Take a look at some of the reactions on twitter that made hashtag "Boycott Home Depot" go viral.
The hashtag #BoycottHomeDepot trending is another example of how politics can be funny and sad at the same time. You have people on both sides who overreact to other people simply haven't a different opinion. This is why some people say you can never take politics too seriously, because of the cult like culture behind it. There never seems to be a middle ground where people on both sides can freely express their opinions.
The reality is you have remember the thousands of people who work at Home Depot. If you boycott Home Depot only because the Co-Founder Bernie Marcus supports Donald Trump, it could lead to people who work at Home Depot losing their jobs. That's the sad reality of political friendly fire, which happens all the time in situations like these. Is being mad over the Home Depot Co-Founder supporting Trump really worth potentially costing people with families their jobs?
All in all, hashtag #BoycottHomeDepot trending is a situation Bernie Marcus brought on himself. Sometimes it's best to keep political affiliation private given the cult like culture coming from both sides, especially in trying times like these. Hopefully this debacle doesn't cause people who work at Home Depot to lose their jobs.
Author: JordanThrilla