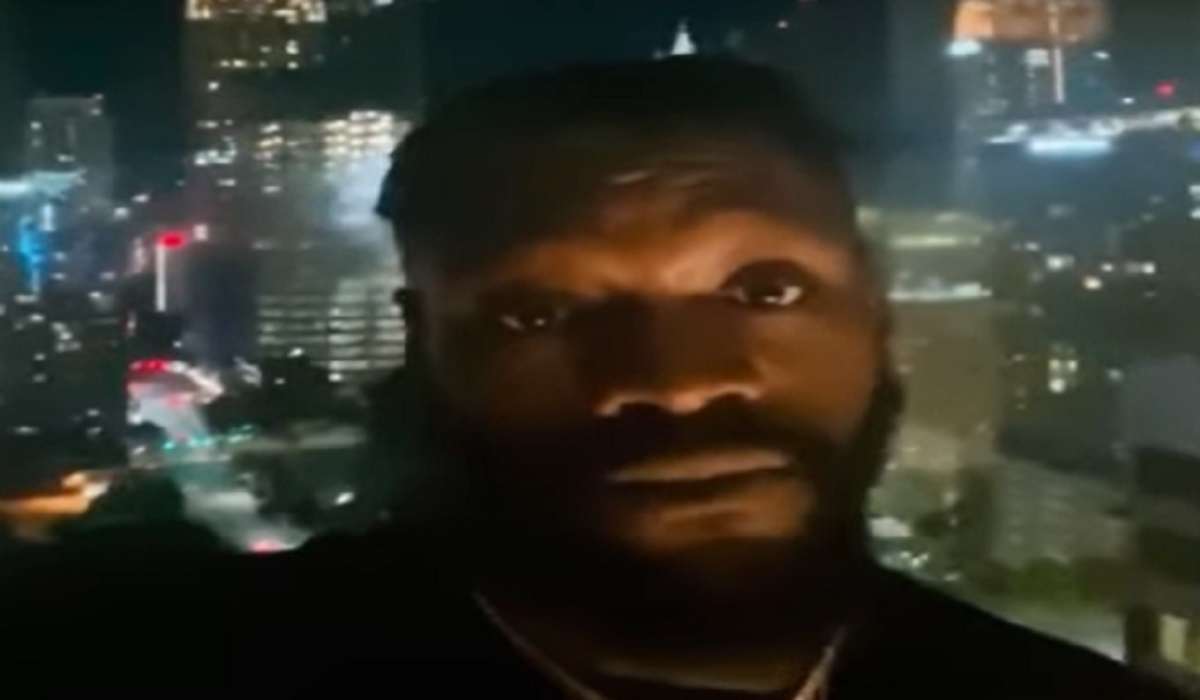 Deontay Wilder finally broke his silence after losing to Tyson Fury, and he dropped a bombshell supporting conspiracy theories about how the match was won. Deontay Wilder exposed Tyson Fury cheated by putting something in his glove, and scratching flesh out his ear. Deontay Wilder also claims Tyson Fury left a dent in his face from the hardness of whatever the object was in his glove.
After their rematch we wrote an article about the conspiracy theory of Tyson Fury cheating, but we never thought Deontay Wilder would come out attempting to confirm it. Deontay Wilder truly believes Tyson Fury cheated by putting something hard in his gloves. Take a look.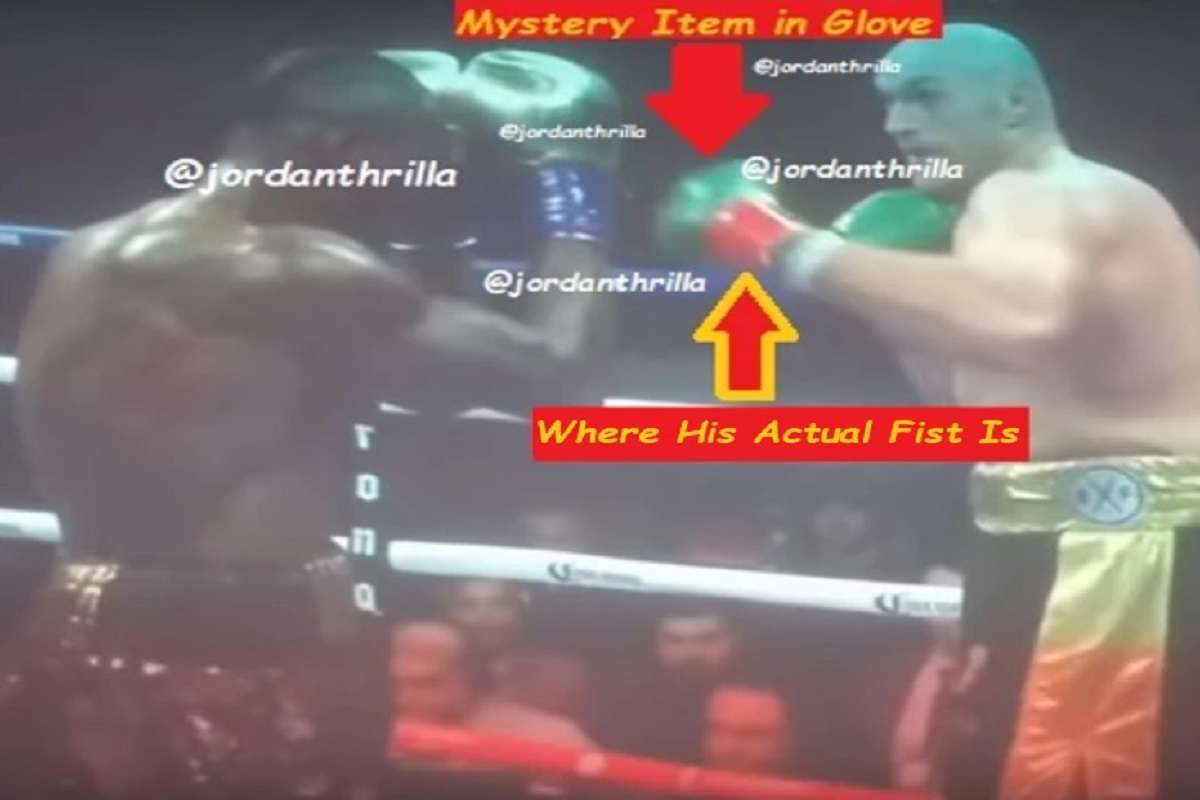 As we pointed in our article about Tyson Fury cheating, Deontay Wilder is focusing on the unnatural position of his gloves. He also brings new details to light about Tyson Fury's trainer adjusting his gloves during their boxing match to make sure whatever was in his gloves was hitting Deontay Wilder. This would explain why Tyson Fury who was never a power punching, looked like a power puncher on that night.
You could say Deontay Wilder is making excuses to cope with the loss, but how you can explain that dent in his face? How can you explain Tyson Fury's gloves flopping around like sandbags?
To end his video Deontay Wilder sent a scary warning to Tyson Fury, and took more shots at his trainer who stopped the fight. Deontay Wilder let Tyson Fury know payback is coming for his alleged cheating antics, and again called his trainer who may have save his life "disloyal".
If the Tyson Fury vs Deontay Wilder match ever happens, it looks like Wilder is really going try and end Fury's career. The look in Deontay Wilder's eyes is the look of someone ready to try and kill inside the boxing ring.
Author: JordanThrilla