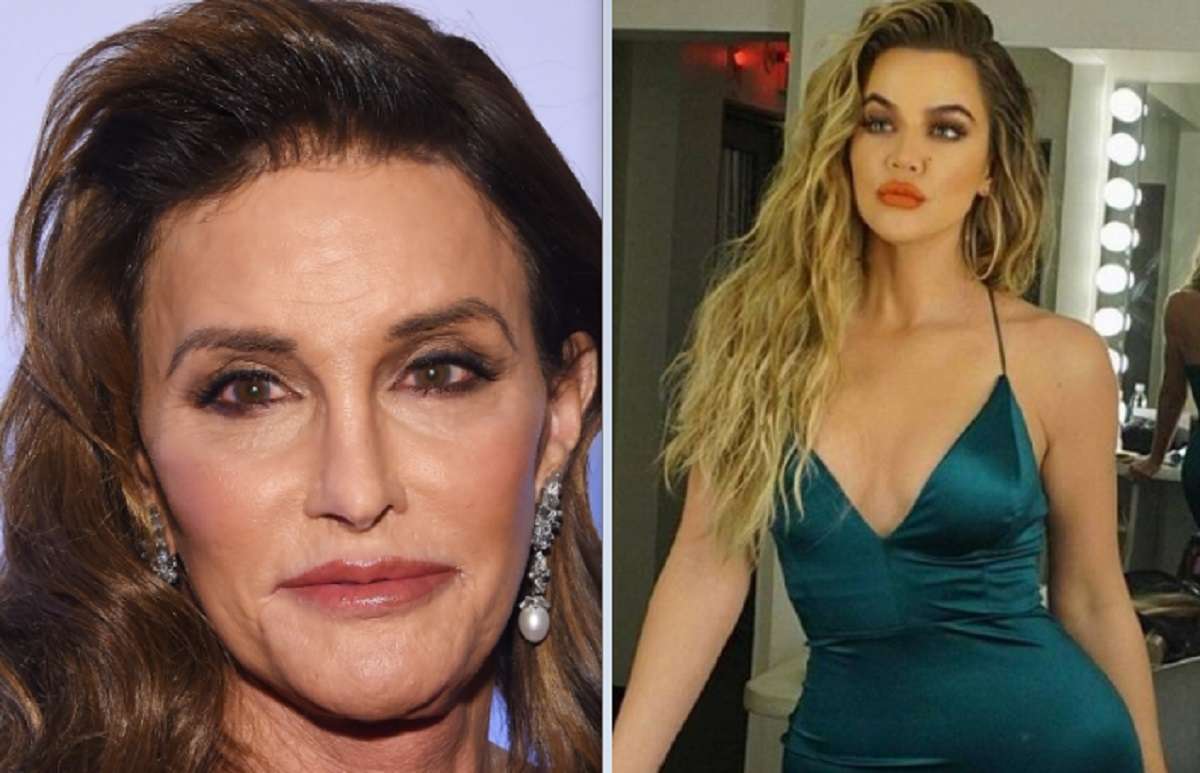 Caitlyn Jenner says Khloe Kardashian Hasn't Spoken to Her in Over 5 years after Transitioning to a Woman.
Bruce Jenner caused a lot of controversy when he announced he was becoming a woman. A lot of people couldn't accept this fact, one of those people being Khloe Kardashian.
During an interview on the show "I'm a Celebrity… Get me out of here!", Caitlyn Jenner admitted that Khloe Kardashian hasn't spoken to her in 5 years. During the interview Caitlyn said, "It's been five or six years and I really haven't talked to her since. We were really close, I raised her since she was five years old, I really don't know what her issues are".
Caitlyn Jenner says their feud started as soon as she started to transition into a woman. She says she still doesn't understand why Khloe is so mad at what she has become. Considering how drastic and quickly Bruce Jenner changed into Caitlyn, you would think there would be some understanding on why Khloe is so mad.
Khloe Kardashian is usually a forgiving woman, but in this case it looks like she will be holding onto her grudge against Catilyn Jenner forever.
Author: JordanThrilla