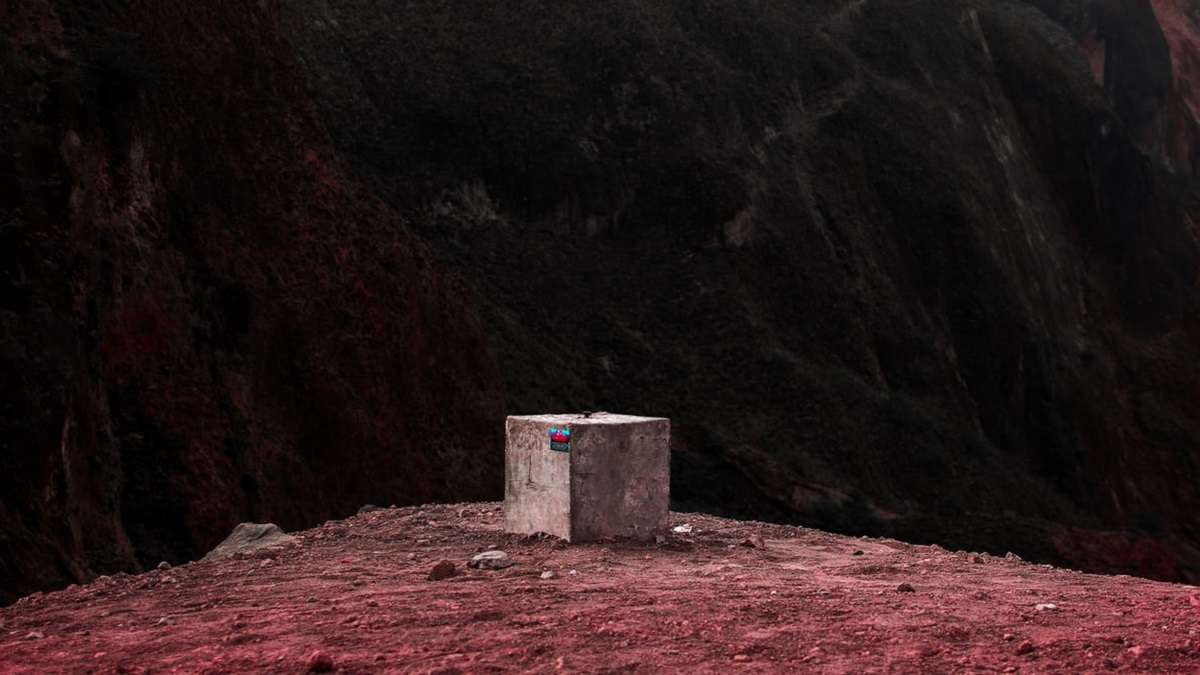 NASA's perseverance Mars Rover's first tweets from Jezero Crater on the red planet aka "Forever Home" are shocking social media. The 7 month long journey that started on July 30, 2020 and ended on February 18, 2020. While it ends the hardest part of its journey, a new one now begins.
To kick things off NASA's perseverance rover sent out a tweet letting the world know it landed on Mars by saying, "I'm safe on Mars. Perseverance will get you anywhere". Then two more tweets with grainy black and white photos of the Mars Jezero Crater's surface from behind and in front were sent out. The tweets garnered a massive amount of likes and retweets in several minutes.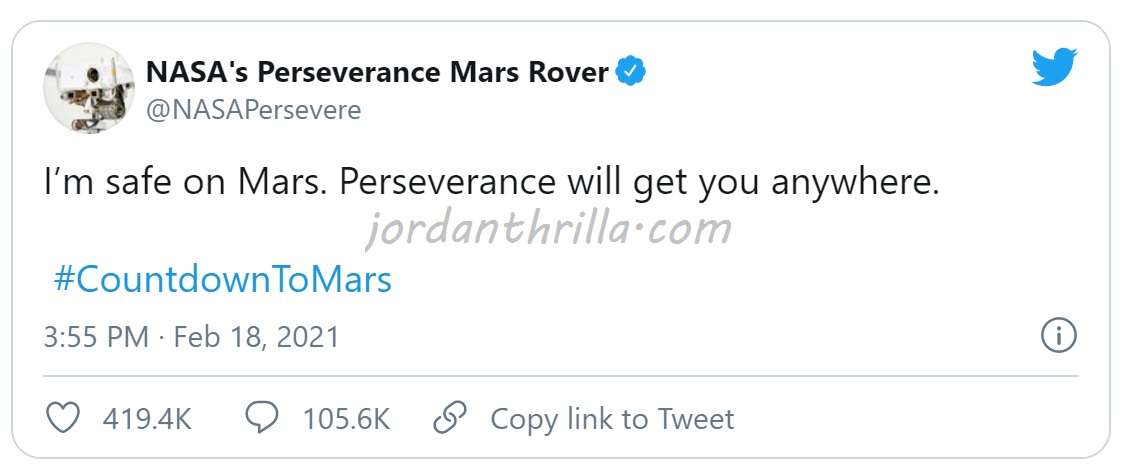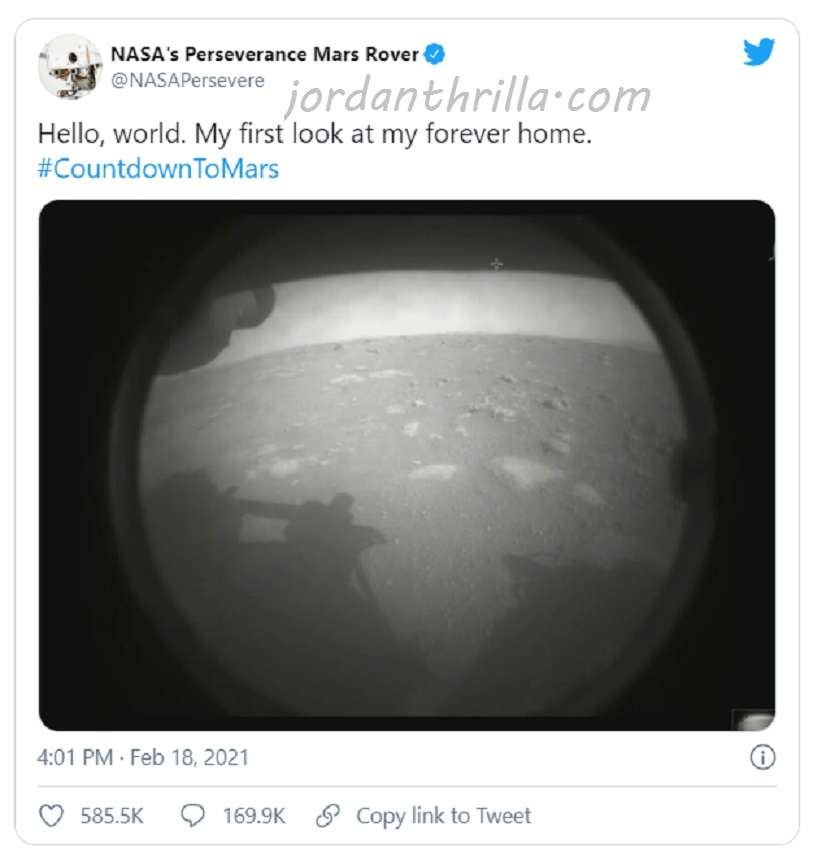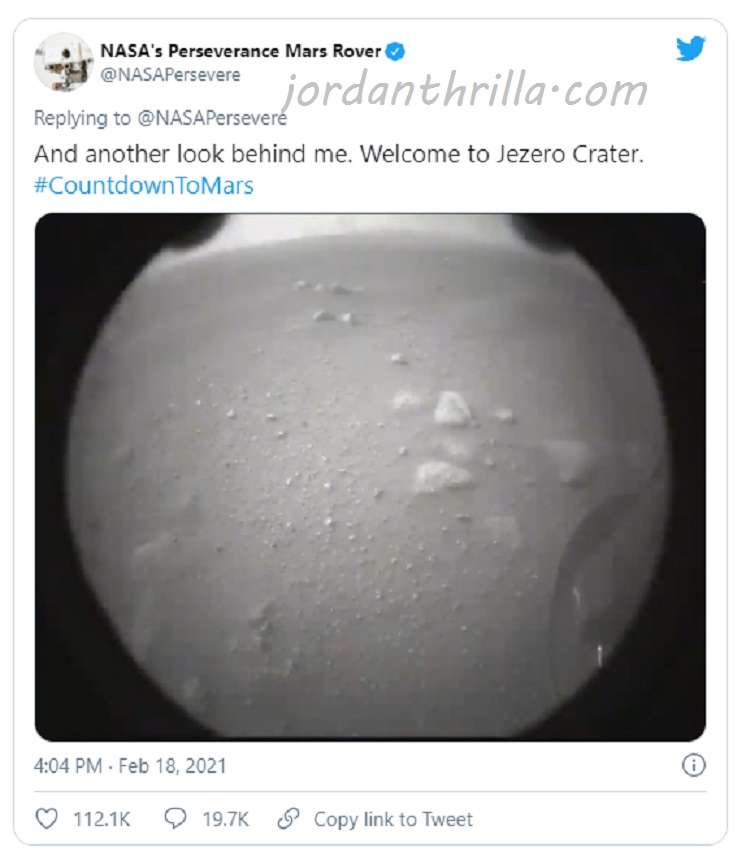 Due to the Nasa Perseverance Mars Rover's twitter account giving it a human like presence, an emotional connection between people and robot has formed. When it called Mars it's "Forever Home", it actually brought out feelings of sadness. It's like it knows it will never see earth again, a one way journey.
NASA's perseverance rover's mission is to take samples, photos, and gather other evidence that will pave the way for humans to be sent there in the future. Hopefully it finds evidence of Alien life out there too.
Author: JordanThrilla