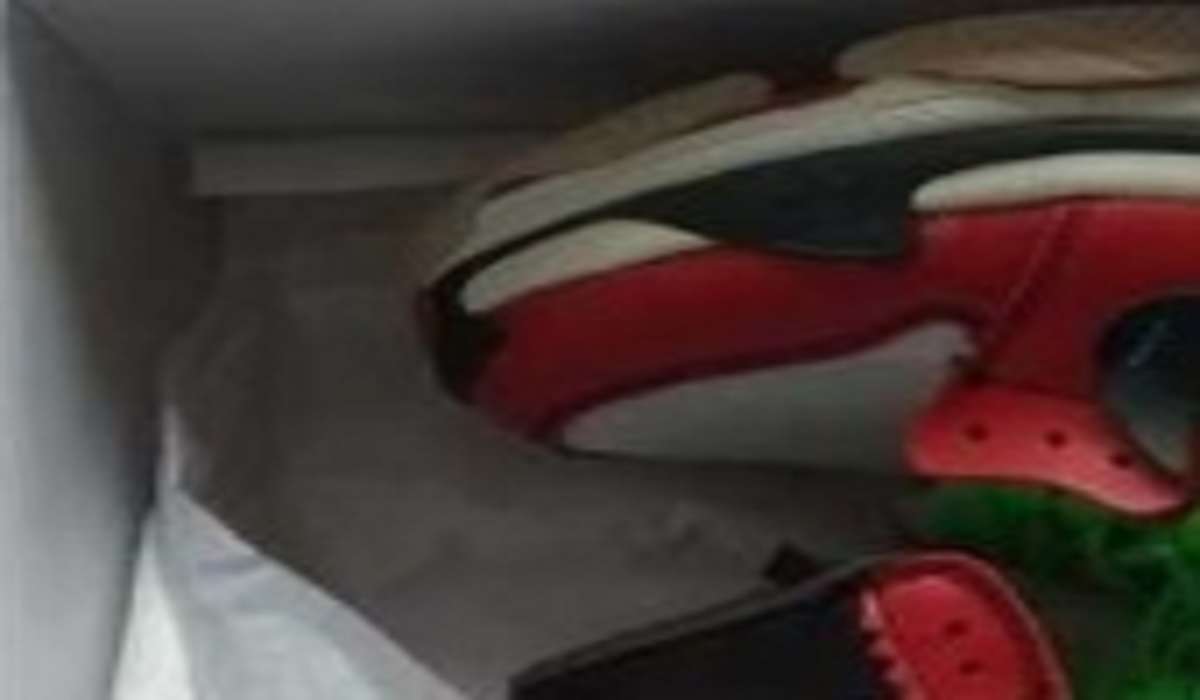 Man Orders Off White Air Jordan 1 Sneakers and Receives the Worst Fake Replicas Ever Seen, that look more like Balenciaga sneakers.
We've all seen fake Jordan's before. They are usually slightly off, but look almost exactly like the real thing. However, there are cases where replicas are made with no shame. A case like this happened to a shoe collector today.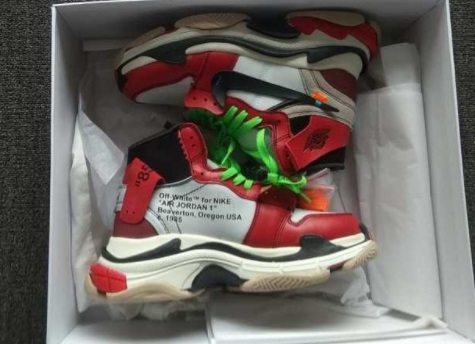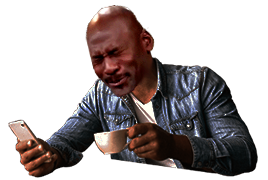 He ordered a pair of Off White Air Jordan 1's, and received something that looked like a mutation out of a scary movie. It looked like the shoes had literally been dipped in radioactive fluid, and changed form before someone plastered "Air Jordan 1" on them. It looked like they were looking at some Balciengas when they thought they were replicating Air Jordan 1's.
It's safe to say this shoe collector will never do business again with whatever store sold him those hideous fake excuses for Air Jordan 1's.
Author: JordanThrilla