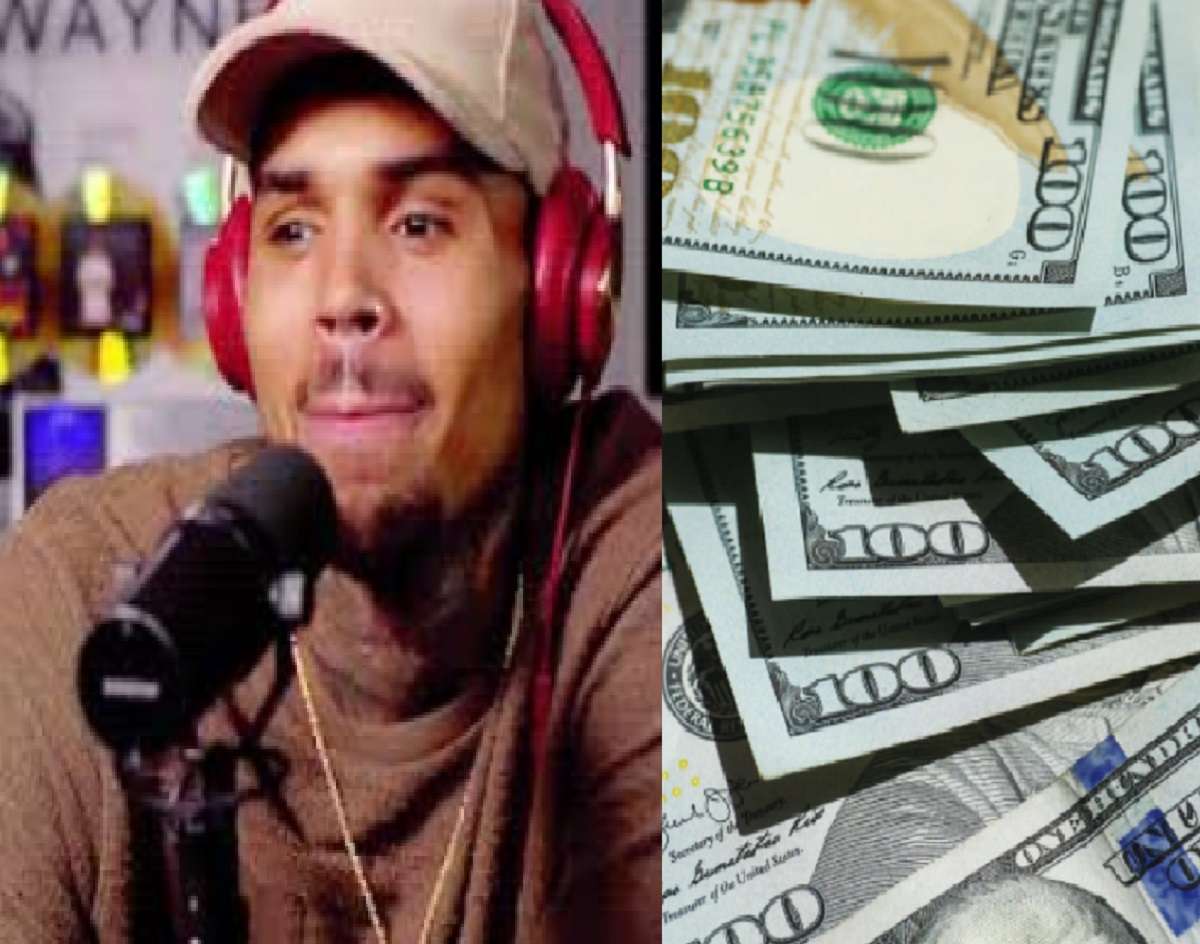 Chis Brown is 1 million dollars richer, and it literally took almost no effort. Chris Brown made $1.4 Million on OnlyFans in 24 hours. According to people subscribed to his OnlyFans, Chris Brown only posted one shirtless photo of himself. This means Chris Brown got 70,000 OnlyFans subscribers in one day with one photo.
When people first heard the news that Chris Brown started an OnlyFans, most people questioned if he was broke. However, given that Chris Brown made $1.4 Million in only 24 hours on OnlyFans, this could actually be one of the most lucrative endeavors of his career.

Given the fact the he is charging $20 dollars for a subscription, it adds up to Chris Brown getting 70,000 subscribers on OnlyFans in the past 24 hours.
That's about 2,917 OnlyFans subscribers per hour, which is about 50 OnlyFans subscribers per minute.
In other words, Chris Brown is on pace to OnlyFans history. If he was broke, he isn't anymore.
Author: JordanThrilla