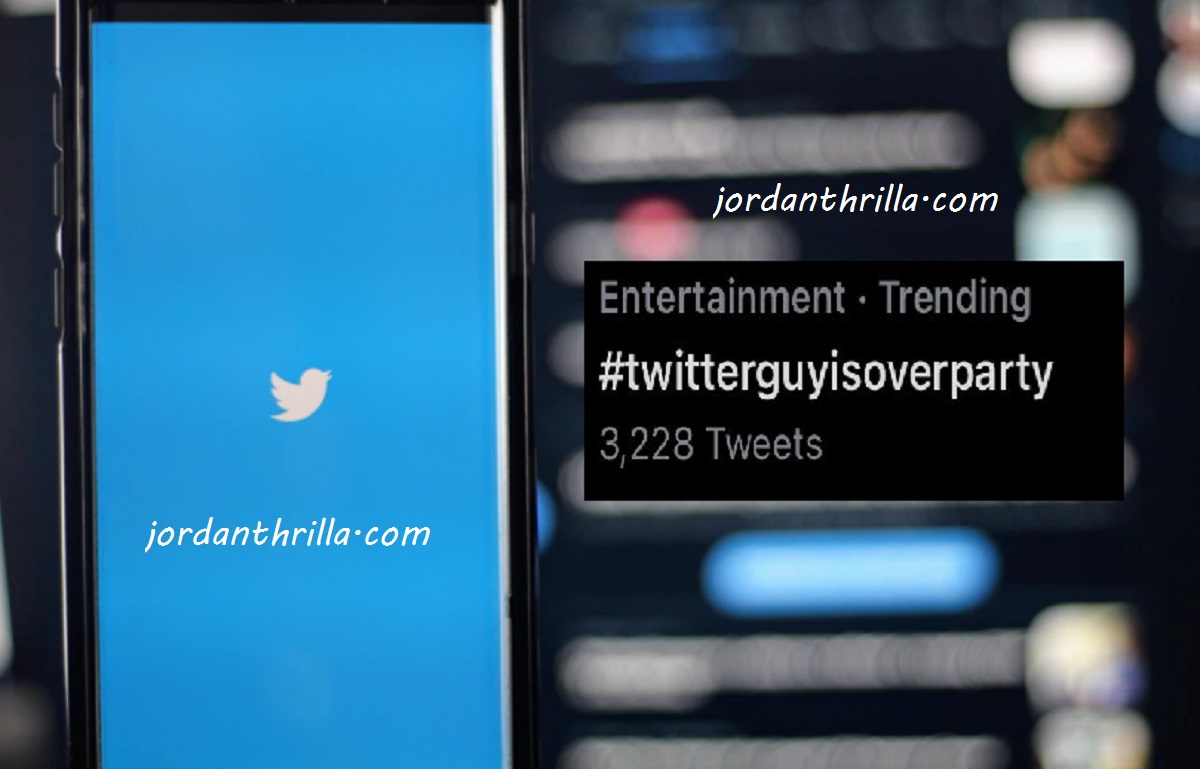 Hashtag #twitterguyisoverparty is going viral, because people on social media are trolling the Twitter Guy who writes descriptions for trending topics. People are cancelling the Twitter Guy in an effort to force him into writing a description for the trend #twitterguyisoverparty. In essence the Twitter Guy would have to explain why he's being cancelled, since it's his job to explain major trending topics.
This might be the first time in history that Twitter is being trolled by Twitter. Take a look at some of the tweets making the hashtag "Twitter Guy is over party" trend.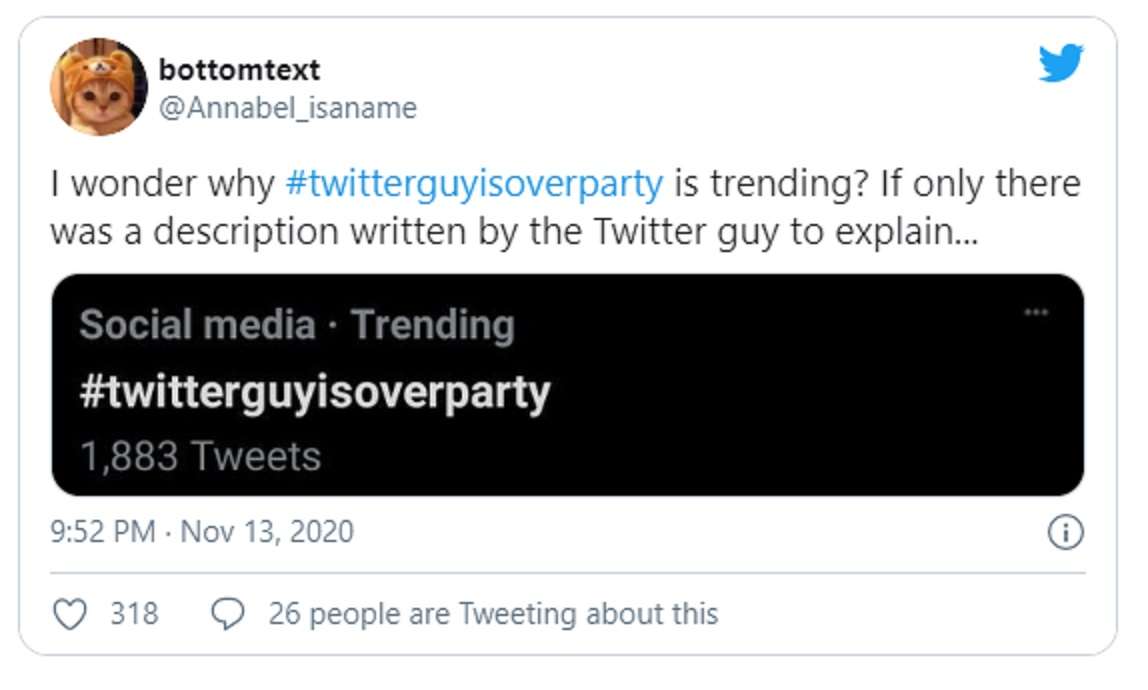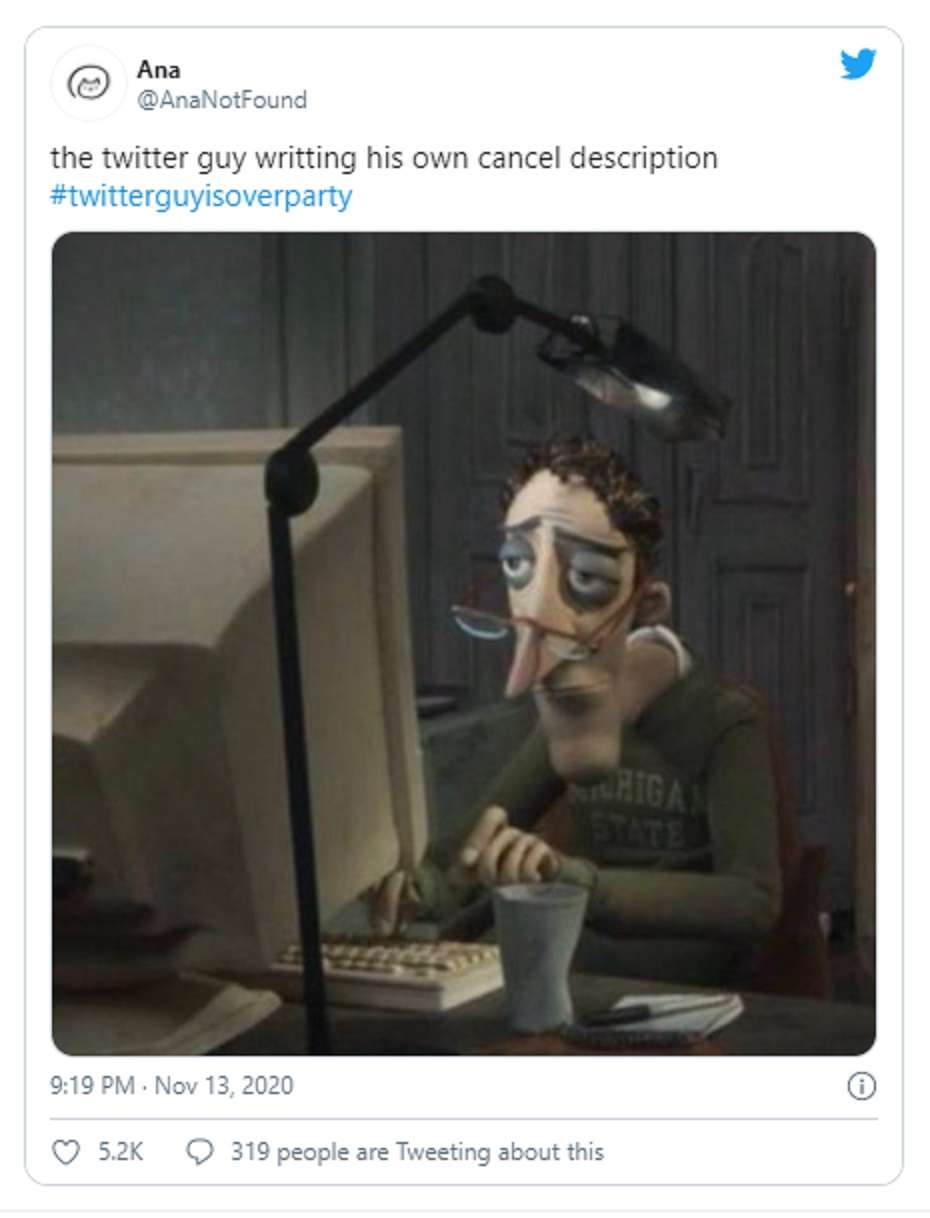 Will the Twitter Guy talk about himself being cancelled, or he will act obvlious to #twitterguyisoverparty hashtag that is trending?
The Twitter world awaits to see what becomes of the Twitter Guy getting trolled by Twitter. It's been hours since #twitterguyisoverparty started trending, so he's probably still stuck trying to figure out how to spin this one.
Pray for the Twitter Guy through this tough time.
Author: JordanThrilla