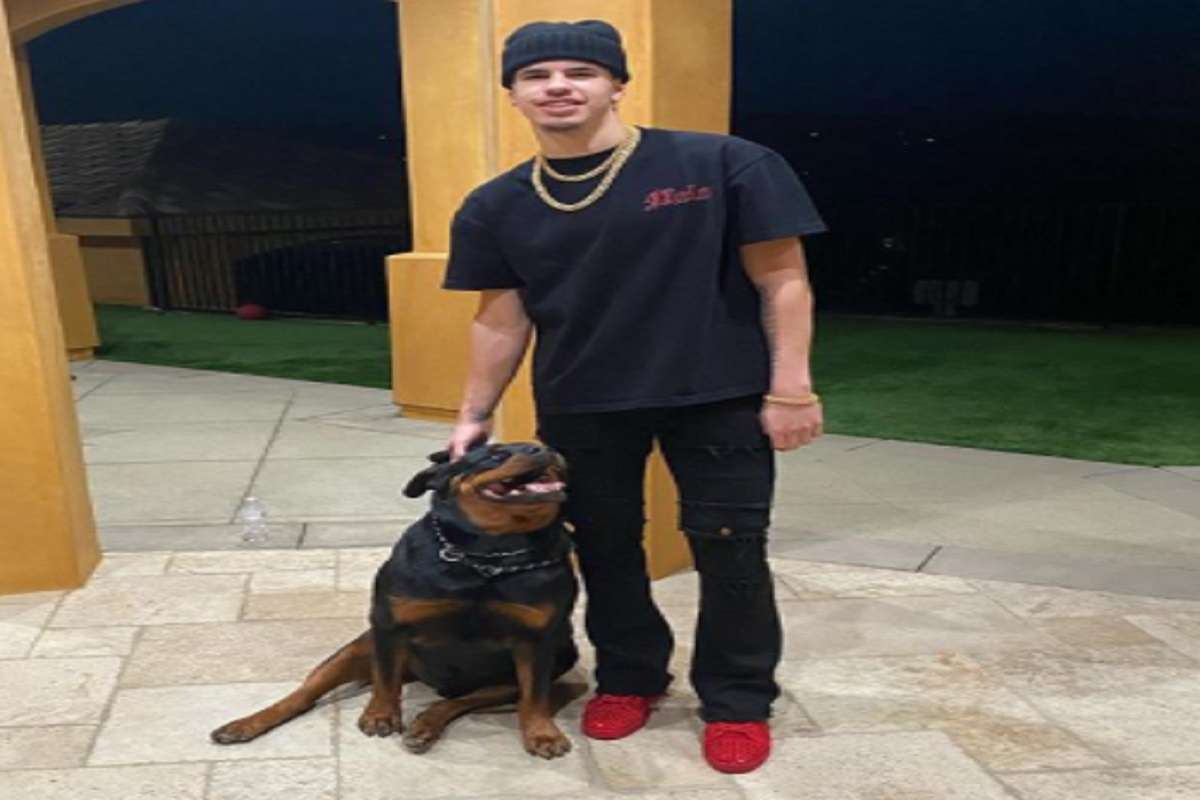 Is Lamelo Ball no longer BBB? In viral post on Instagram the announcement of LaMelo Ball's "LaFrance" designer clothing line shook the sports world. Lamelo Ball claims it will be a limited edition collection, which probably means the prices will be very steep.
With the experience of seeing his brother Lonzo start his own clothing brand, Lamelo is sure to have success with this new business endeavor. Take a look at Lamelo Ball's LaFrance clothing announcement.

Lamelo says you can purchase LaFrance clothing from 1lafrance.com. His brand definitely has the classic California feel to its overall design, which could be paying homage to his Cali roots.
Lamelo Ball is truly following in his brother's footsteps. He will be the second player ever to enter the league with his own clothing and shoe line, the first player was Lonzo of course.
The question remains does this mean Lamelo Ball left BBB? Or is he now a dual brand athlete?
Author: JordanThrilla