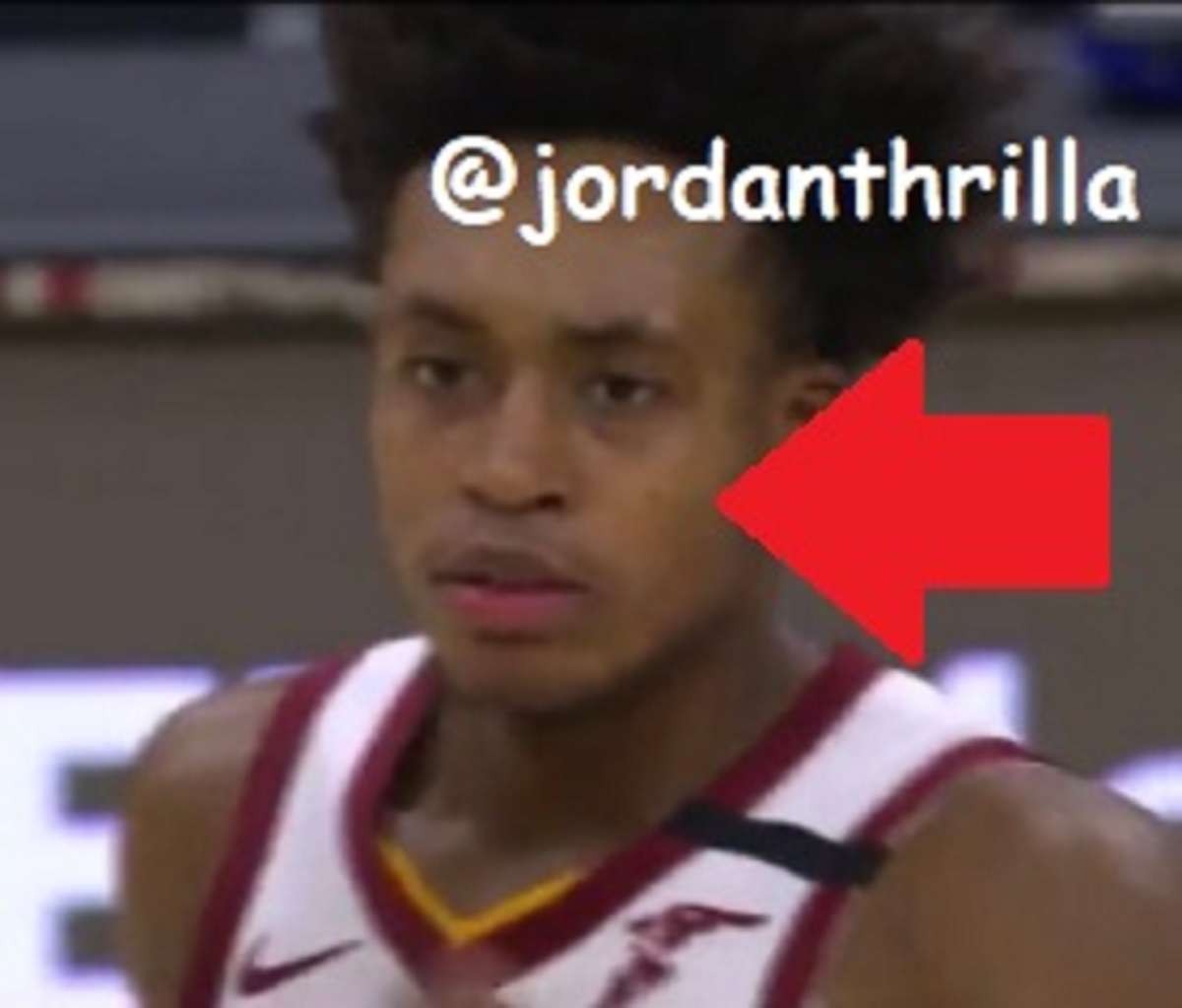 Collin Sexton Exposed For Bleaching His Skin to Become Light Skinned.
Colin Sexton seems to be secretly undergoing a drastic change this season, and it has nothing to do with basketball.
Fans think Collin Sexton is bleaching his skin as people have started to notice he has become drastically lighter in color.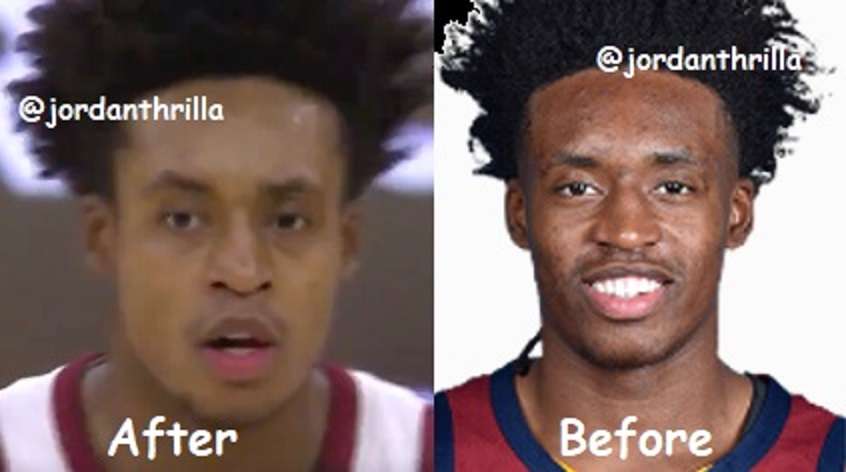 When you compare photos of him from last season, to this season it's clear to see something is being done to alter his skin tone making it lighter. This seems similar to what Charlamagne or Sammy Sosa did.
It's not clear what type of health risks whatever he is possibly doing could pose to his basketball career, but it must be something safe because he's having a great second season individually.
Maybe we are just seeing things, but on the surface it definitely looks like Colin Sexton is possibly undergoing some kind of skin bleaching regime.
Author: JordanThrilla