Sarah Spain's disturbing ESPN Kobe Bryant Article is viral after she wrote unfiltered thoughts about his death.
Sarah Spain Writes Disturbing ESPN Kobe Bryant Article and Goes Viral
In her article she talks about Kobe Bryant's 2003 Rape Case in an effort to seemingly paint him in a bad light.
She mentions her thoughts on against people thinking superstars like Kobe Bryant are "invincible". Mostly she focused on his 2003 rape case going into very vivid details to convey her point. She seems to believe people are "glossing over the uncomfortable truth" when talking about Kobe Bryant's legacy.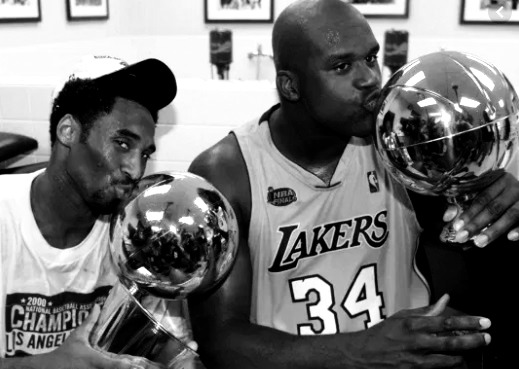 Is she out of pocket? Most of social media seems to think so, although there are some people who share similar sentiment.
RIP Kobe Bryant, Gianna Bryant, and the 7 others who passed away.
Author: JordanThrilla Staff