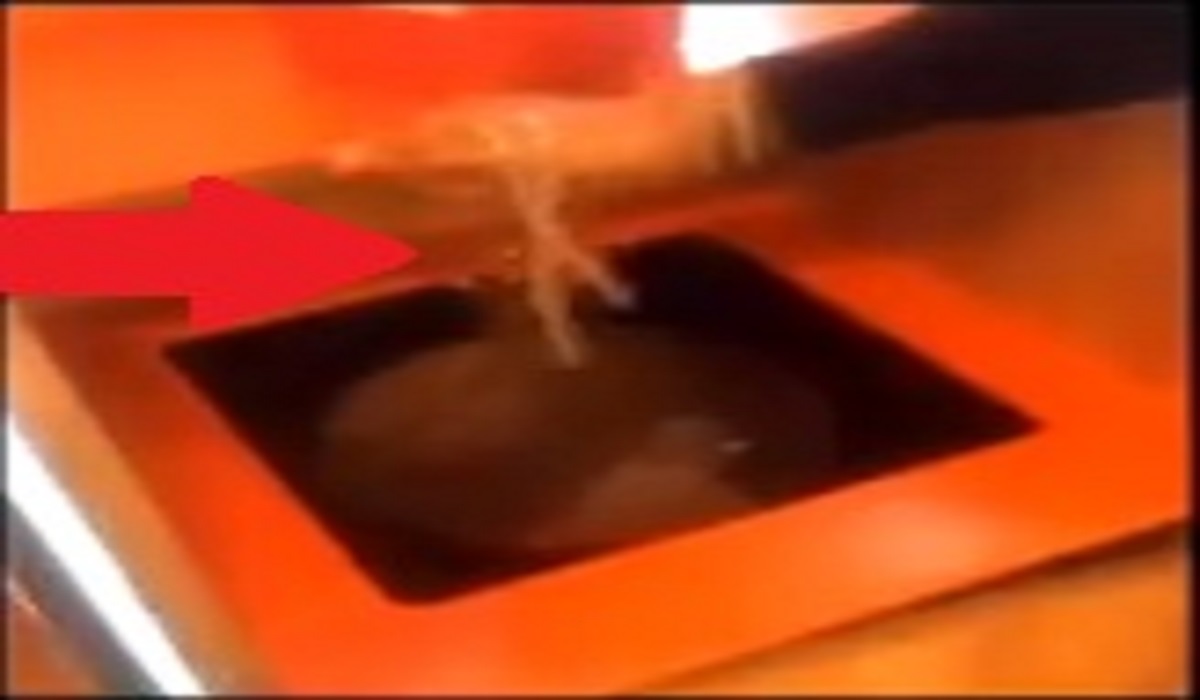 Battle Rapper Tay Roc Gets His Chained Snatched, Robbed, and Violated on Video Camera.
Tay Roc got robbed, violated, and got his chain snatched in a new viral video.
You can see people throwing his chain in the garbage at the end of the video.
Details on who robbed and violated Tay Roc are still up in the air, because he had so many enemies.
NIGGAS ROBBED TAY ROC FOR HIS SHIT !! SHIT DONE GOT REAL 😱😱 pic.twitter.com/vOgPSiWJeb

— REAL_BMCSMOOVE (@BmcsmooveReal) January 29, 2020

Tay Roc had a battle with T Rex not too long ago, which many people felt he won. He was definitely riding a positive wave until this recent incident happened.
Getting your chain snatched and thrown in the garbage is one of the most embarrassing things that can happen to a rapper. It's safe to say that it might be a lot harder for Tay Roc to win his next rap battle, if his opponent brings up this situation.
Author: JordanThrilla