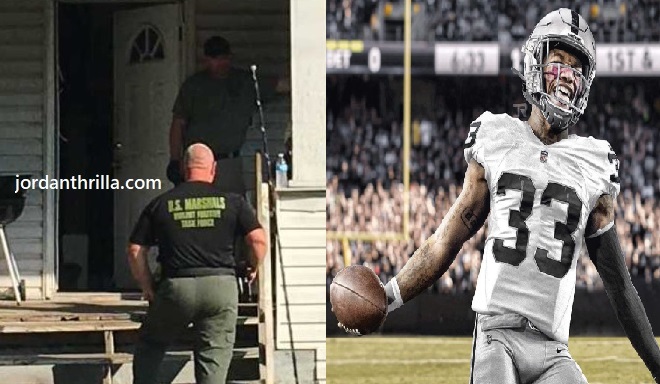 DEA agents raided the home of

Raiders rookie Lynn Bowden Jr this morning. A viral photo showed several people inside his home in handcuffs with FEDS surrounding them. DEA searched Lynn Bowden Jr after they allegedly made drugs buys from his home while undercover.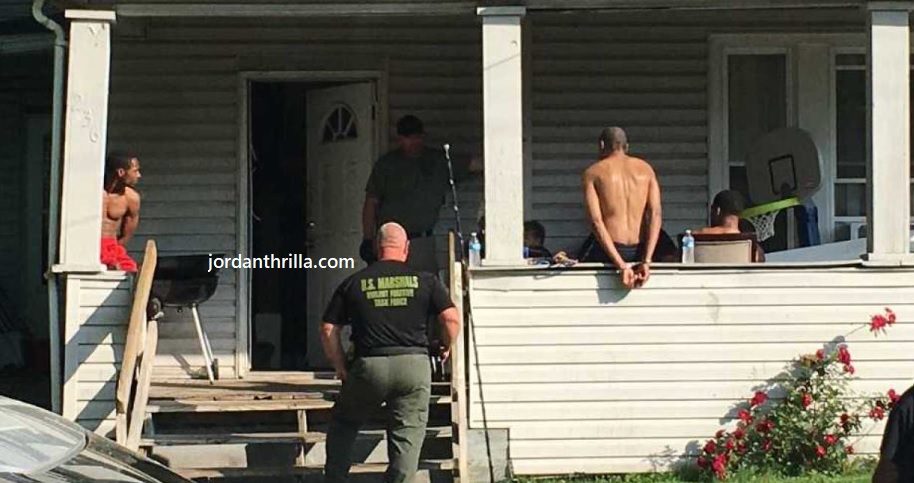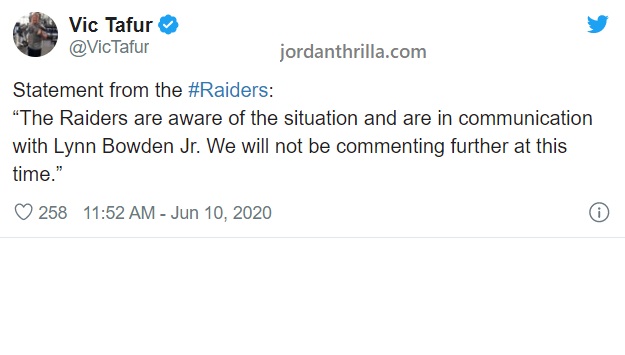 Reports say DEA found assault rifles and handguns were found all loaded with live bullets. There were any details of actual drugs being found in home. Raiders have released a statement saying they are aware of the situation, but will not comment publicly on it to respect Lynd Bowder Jr's privacy.
At the moment reports say Lynn Bowden was only handcuffed by the FEDS while they searched his home, but not arrested as the investigation is still ongoing. NFL players seem to get caught up in the craziest situations these day.
Author: JordanThrilla