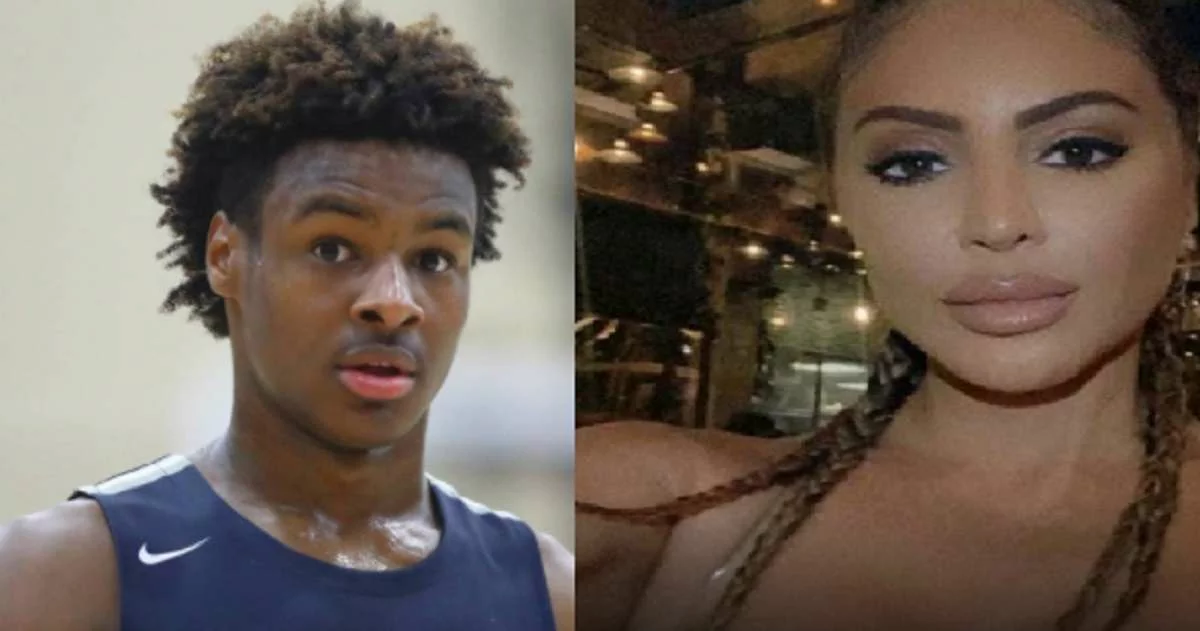 Did Bronny James send Larsa Pippen a DM? That question was answered after Bronny James responded to accusations that he flirted with Larsa Pippen on IG.
It all started when Bronny James liked a photo of Larsa Pippen. Social Media immediately went crazy thinking Bronny James was shooting his shot at Larsa Pippen, the sports world's most famous cougar. However, it seems it was all mix up unless Bronny is lying to cover his tracks.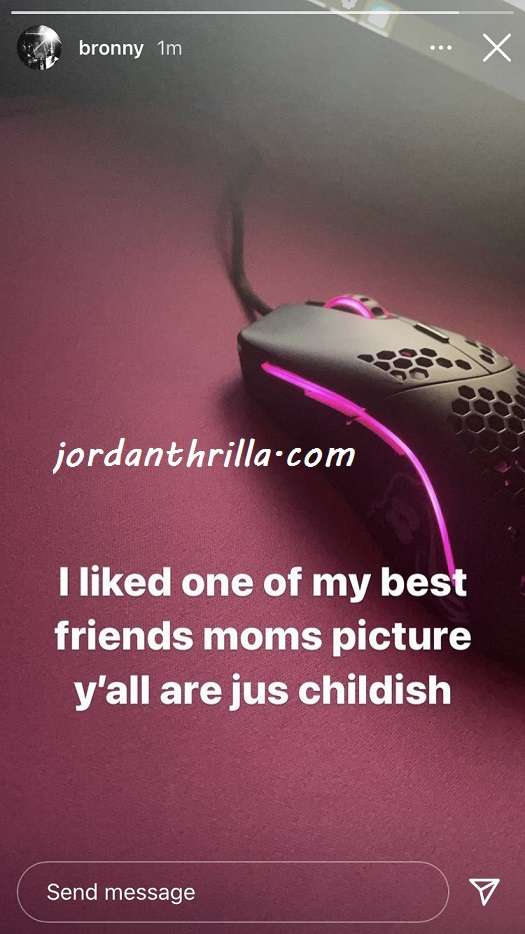 According to Bronny James he only liked the Larsa Pippen photo, because that's one of his mom's best friends. He also dissed people calling them "childish".
To most people it's very surprising that Larsa Pippen and Savannah James are close friends. This makes it seem like Bronny James might be lying.
After getting caught smoking weed a few months ago, Bronny James is viral again due to Larsa Pippen. He just can't catch a break this year.
Author: JordanThrilla