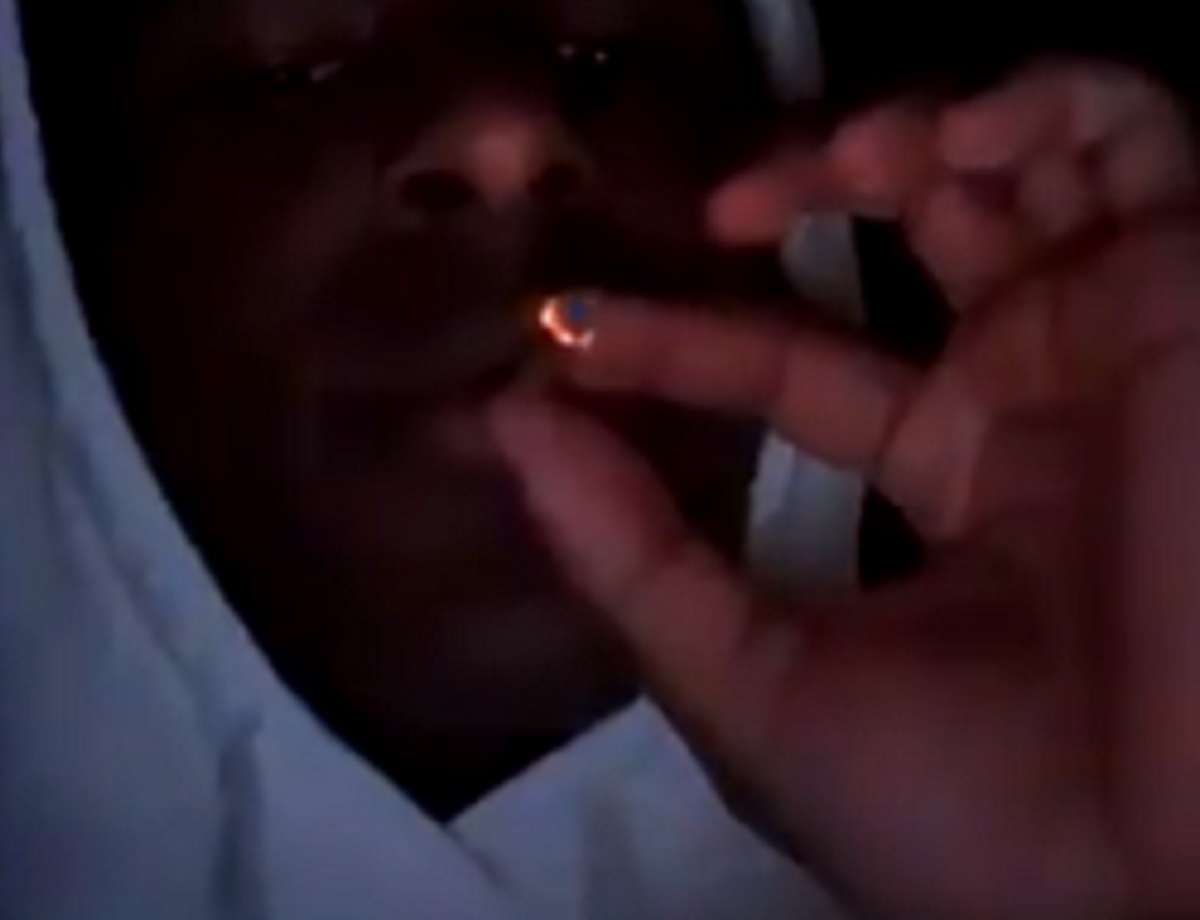 Bronny James got caught smoking a marijuana blunt. A video of Bronny James smoking weed leaked on Instagram Live. Bronny James accidentally leaked the video according to multiple reports.
The video shows Lebron James' son Bronny with a blunt in his mouth smoking. While it's not 100% sure if it's weed Bronny James is smoking, most people have a pretty good idea that Bronny James is smoking marijuana in the video. It's easy to tell from the way he was puffing, that he probably isn't a rookie smoker either. Take a look.

With Lakers just coming off a huge win vs Denver Nuggets, this is the worst thing that could happen for Lebron James.
Can you imagine what people are going to say that now Bronny James was seen smoking marijuana in a video? The jokes are going to be endless.
Hopefully this doesn't get Lebron James in trouble. Some people are already asking if Bronny James found a blunt Lebron James was smoking.