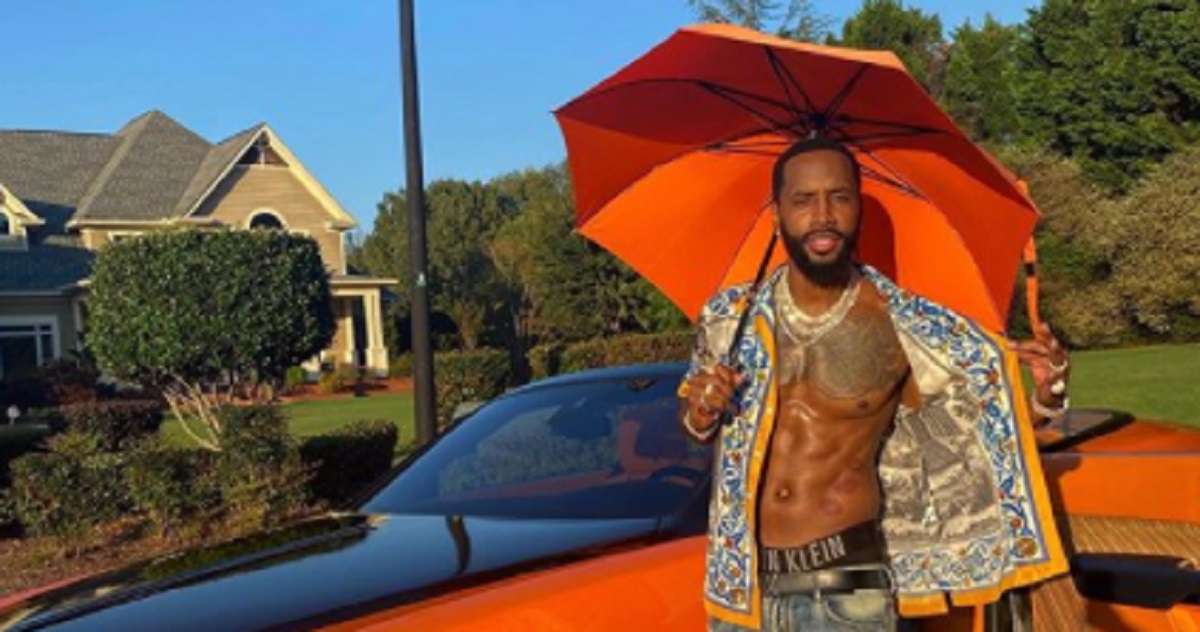 Did Safaree Disrespect Erica Mena? Safaree is divorcing Erica Mena, and he announced it in the most cold hearted way possible.
The way Safaree announced his divorce from Erica Mena has people shocked he would stoop so low. In an Instagram post, Safaree captioned a picture of himself shirtless saying, "Bachelor, Ending 2020 right".
In other words Safaree is letting every woman in the world know he is back on the market, even though he's still legally married at the moment. Safaree is a bachelor, but was it too soon announce it in this way?

Safaree and Erica Mena got married on the 7th of October 2019, just one week after they announced their first child together. Now it appears just one year later Safaree and Erica Mena are divorcing.
Safaree announcing he's a bachelor on Instagram, while still married to Erica Mena is super disrespectful even if they are divorcing.
Safaree gets continuous backlash, and incidents like this are the reason why.
Author: JordanThrilla