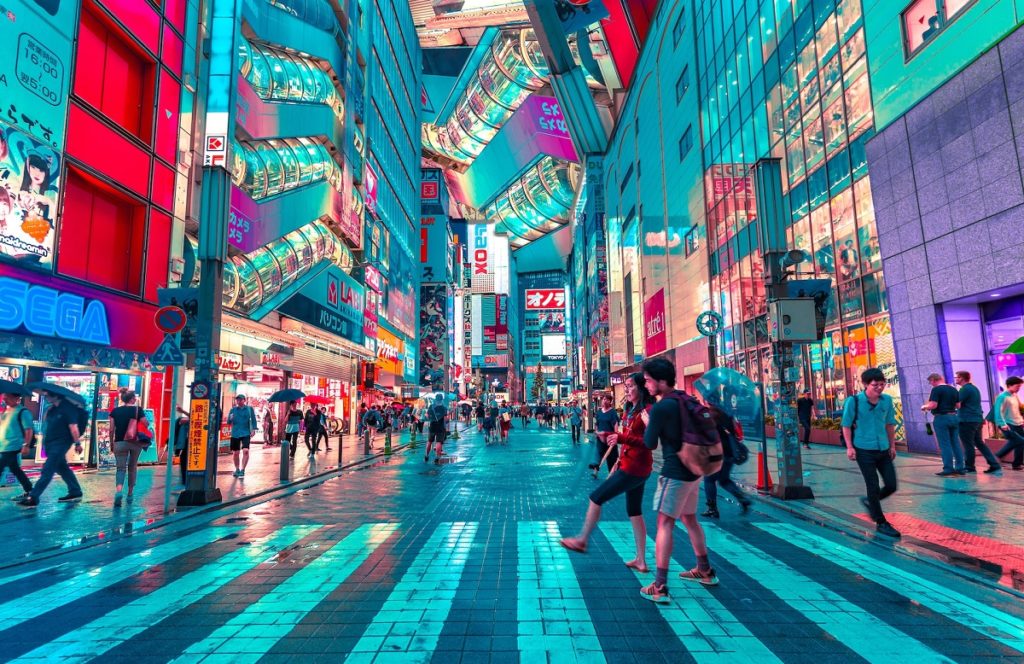 The Bank of Japan (BOJ) announced a change to its yen-based quantitative easing (YCC) program today, expanding the range within which the 10-year bond can trade. Previously, the bond could only trade at a 25bp range from 0%. This change is likely to increase volatility in the bond market, and could lead to increased interest rates as investors try to capture the best possible return.
The BOJ allegedly justified the change by conveying that it wants to ensure that the program is as effective as possible in achieving its objectives of increasing inflation, and supporting the Japanese economy. This announcement comes just days after the BOJ reduced its asset purchase target by $10 billion to $85 billion, signaling that it is scaling back its aggressive YCC program.
This shift may signal that the BOJ is becoming more cautious about the efficacy of its stimulus measures, and it will be interesting to see how this changes the dynamics of the Japanese bond market in the coming months. On social media many people are saying that Bank of Japan changing its YCC "broke the world".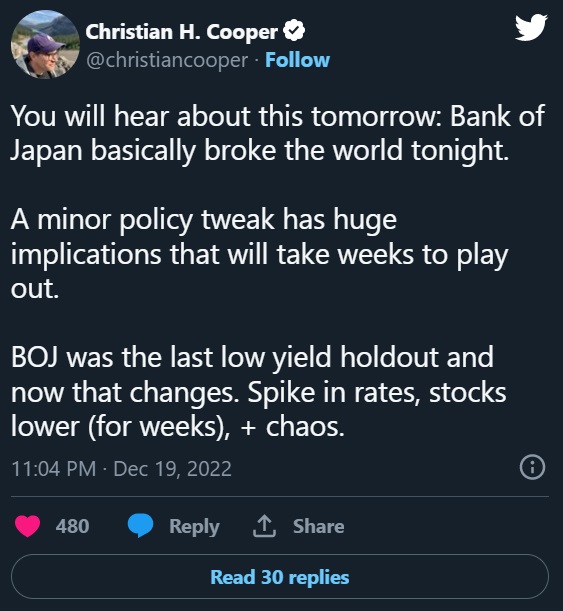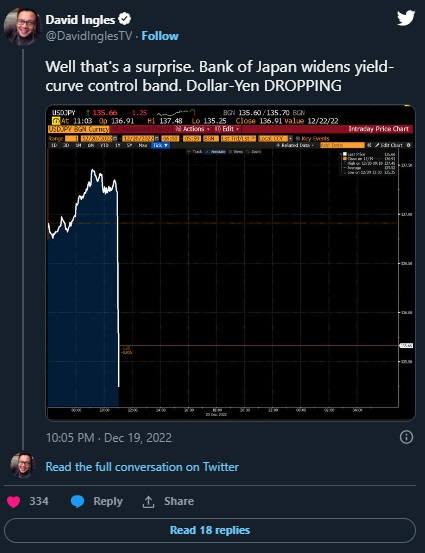 Details about the Bank of Japan's History
The Bank of Japan (BOJ) is a national central bank in Japan. It was founded on April 1, 1885, as the Imperial Bank of Japan. The BOJ is the sixth largest bank in the world by total assets, as of December 31, 2018. The BOJ is headquartered in Tokyo. The BOJ's Vision is "to contribute to the growth of the Japanese economy by fulfilling its responsibilities to promote stable prices, promote sustainable economic growth, and promote financial stability".
The Bank of Japan has a statutory mandate to provide "cooperative financial support for economic reconstruction, sustainable growth and stable prices." In carrying out its mandate, the Bank of Japan makes monetary and credit policies that are designed to achieve these goals. Hopefully they didn't just break the world like people are insinuating, but it seems a monetary chaos is about to follow considering how many things this change can impact in theory.