Donald Trump wearing high heels is a headline most people would of never expected. It became a reality when Donald Trump was caught wearing high heels in a viral photo. Trump was walking through debris from Hurricane Laura, but didn't think people would see the long heels on shoes.
It looked like Donald Trump's high heels where at least 4 inches. That means Trump was wearing stilettos. Take a look at the surprising pictures.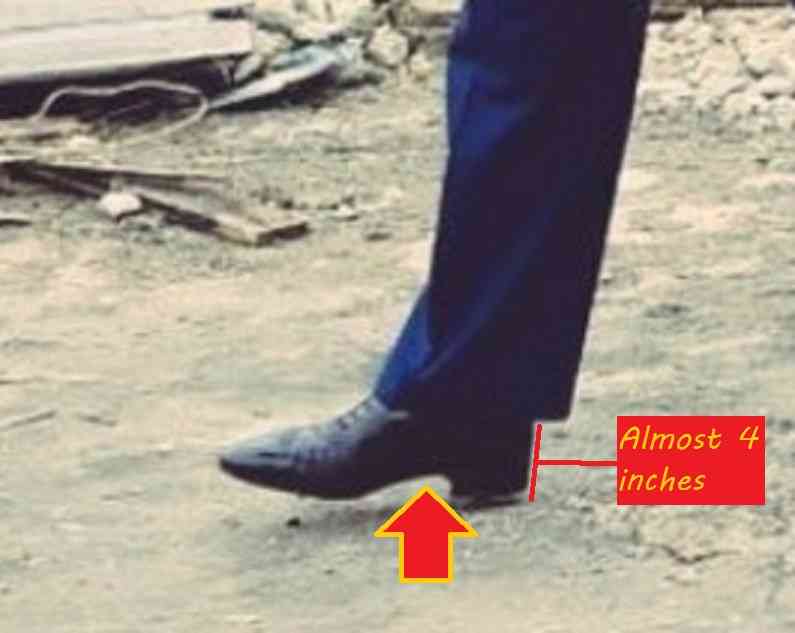 Some people might say Trump is wearing lift shoes to make himself taller, but that wouldn't make sense since he's 6ft 3 inches. It seems like Donald Trump wearing high heels, might just be his version of a fashion statement.
One thing everyone one can agree is that it sure looks strange to see Donald Trump walking in stilettos like his wife Melania. Maybe this is what she made him do, if he wants to hold her hand in public.
Author: JordanThrilla