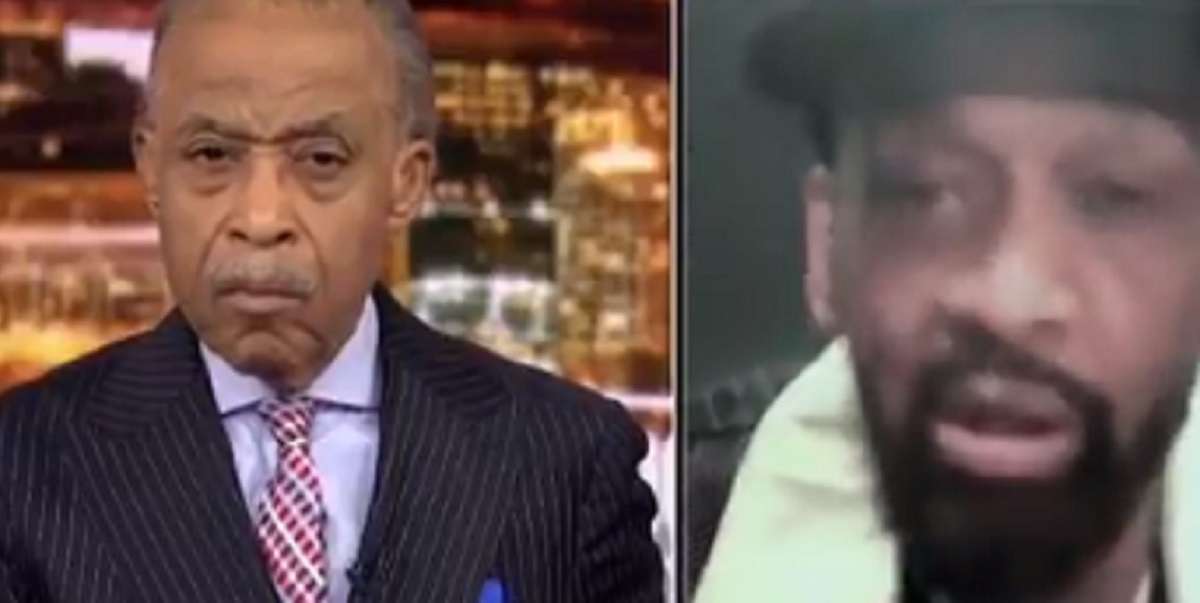 Dr. Guy Fisher's first interview since being release from prison was legendary. During the Al Sharpton interview with Guy Fisher he talked about his upcoming movie that will be created in collaboration with Debbie Allen.
The Famous Harlem drug dealer was released from prison back in October after being locked up for 30 years. Dr. Guy Fisher who is now 73, was sent to prison at age 43 on drug trafficking charges. Dr. Guy Fisher was allegedly a member of the African-American crime group "The Council", which allegedly controlled most heroin deals in Harlem for a period of 11 years.
During his 30 years in prison Guy Fisher was able to earn four degrees and write 9 books, which is why he now referred to as "Dr. Guy Fisher".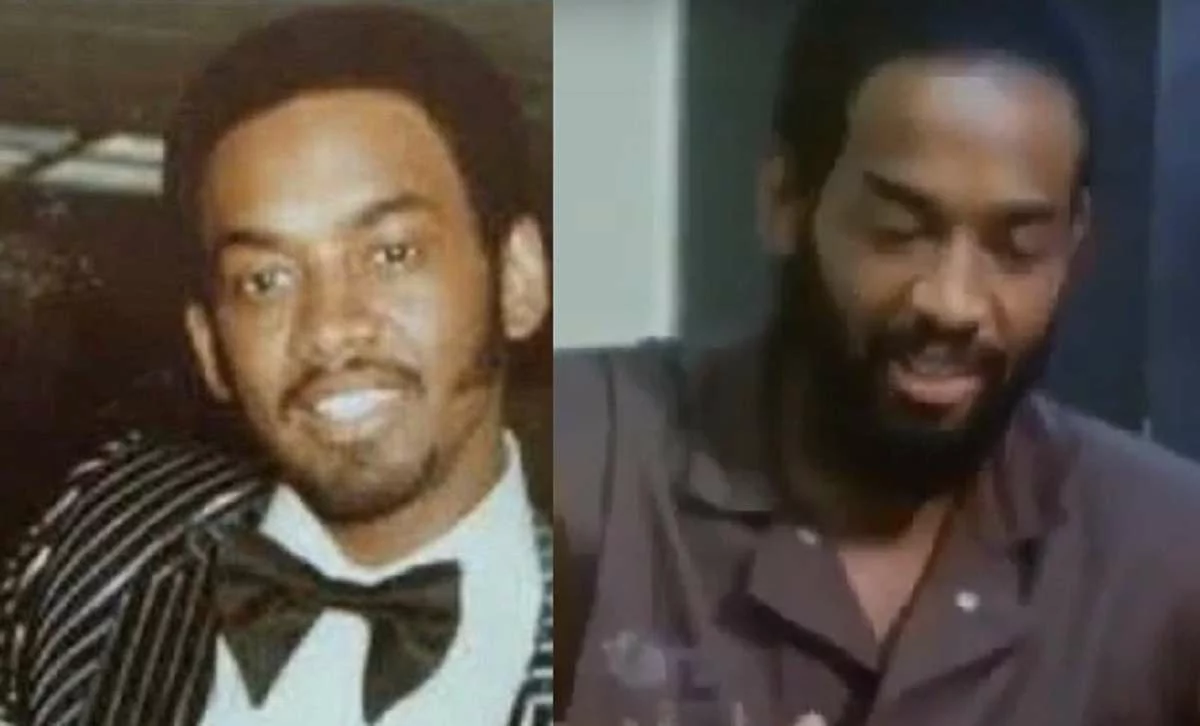 Dr. Guy Fisher was truly an intellectual, and even though he felt he was wrongly imprisoned he didn't let that stop him from achieving his academic goals.
Guy Fisher is a legend in Harlem, so a movie about his life will surely do numbers.
Author: JordanThrilla