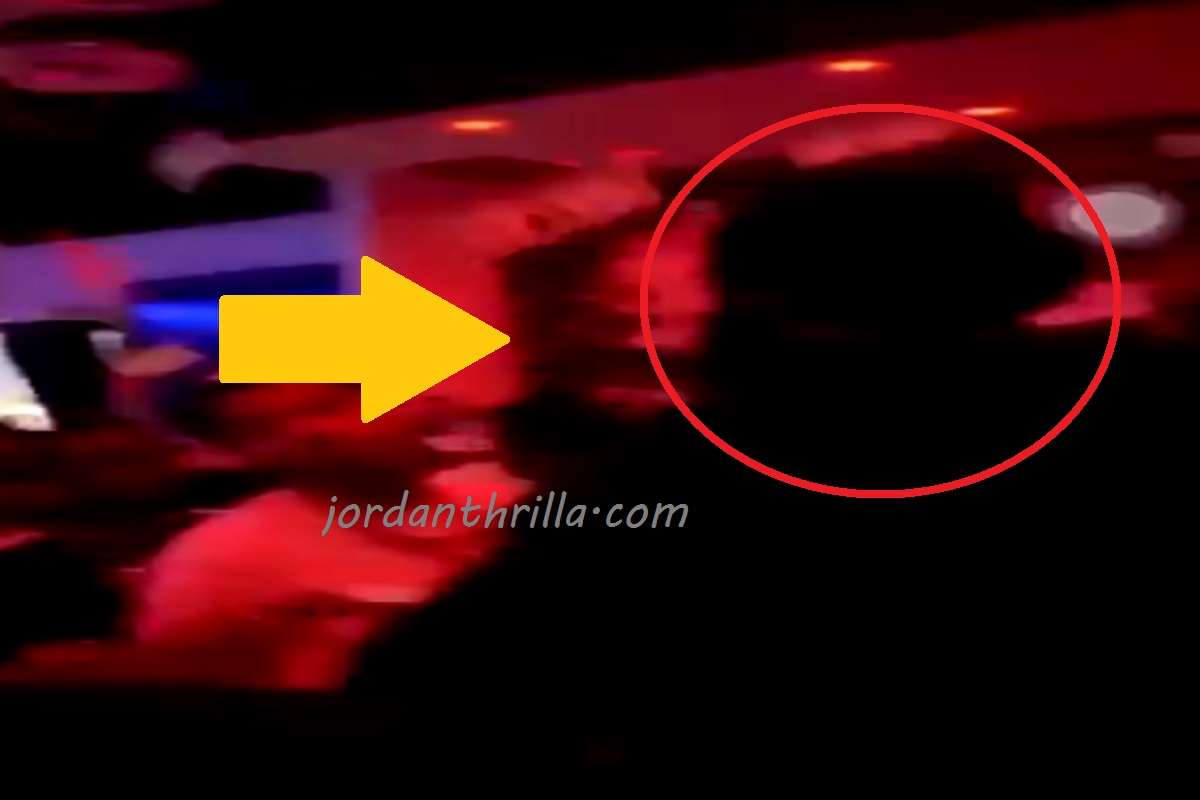 What is the reason why James Harden didn't show up to Rockets' practice today? Social media is having a frenzy of reactions to James Harden missing Rockets' practice. Reports say he was only player not in attendance.
It was only a few weeks ago that James Harden reportedly requested a trade, but after acquiring John Wall people thought he might stick things out for a little longer. Ironically this news comes after John Wall allegedly said James Harden told him he wants to be in Houston.
The reason why James Harden missed Rockets' practice may have been because he was partying. Just last night a viral video surfaced of James Harden in the club throwing cash. Coincidence? Take a look.
James Harden was partying last night…smh😑

(h/t @alec_sturm, @TheNBACentral) pic.twitter.com/RrrNJLOWlN

— Hoop Central (@TheHoopCentral) December 6, 2020
Before news broke that James Harden didn't practice with Rockets, the last post on his IG story was a cryptic emoji. It's not clear what that post was meant to represent.
It's definitely true that James Harden missed Rockets' practice after partying the night before, but it's not clear if that was sole reason. Either way this isn't a good look for the Blood Brothers.
This could be a sign of another disastrous season for the Rockets in James Harden era.
Author: Jordanthrilla