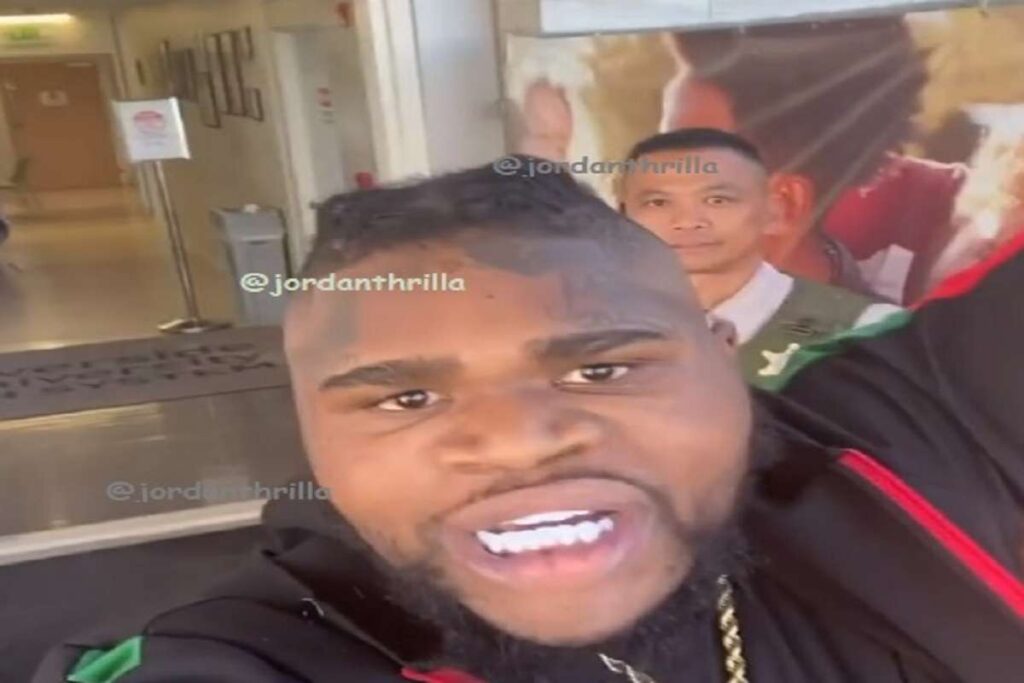 Fatboy SSE Gets Kicked Out Hospital While Trying to See His Sick Wife Possibly Infected With Coronavirus.
Fatboy SSE Wife has coronavirus possibly, and he was escorted out a hospital by Police while trying to see her. In a viral video Fatboy SSE shows the faces of the two cops who kicked him out the hospital while trying to wait on his sick wife. He warns them that they don't know who he is, alluding to his Insg

It's not entirely clear if Fatboy SSE got kicked out the hospital because of disorderly conduct. It may have been due a hospital protocol because of the Coronavirus. However, he did say the police were "mad", so perhaps Fatboy SSE may have provoked hospital staff in some way.
All in all, hopefully Fatboy SSE didn't get in trouble with hospital while trying to do a prank for Instagram.
Let's hope Fatboy SSE's wife makes a 100% recovery from whatever illness she has.
Author: JordanThrilla