Four Brothers were arrested for tricking Amazon out of $19 Million Dollars using an ASIN "overshipping" scheme you would think only works in movies. The four brother's made $19 Million off Amazon by sending companies more items than they ordered, then charging the companies for the overshipped items. Amazon always pays for overshipped items, so these four brothers took advantage of that.
This shouldn't have worked, but the four brothers took one extra step that fooled Amazon until they had amassed $19 Million.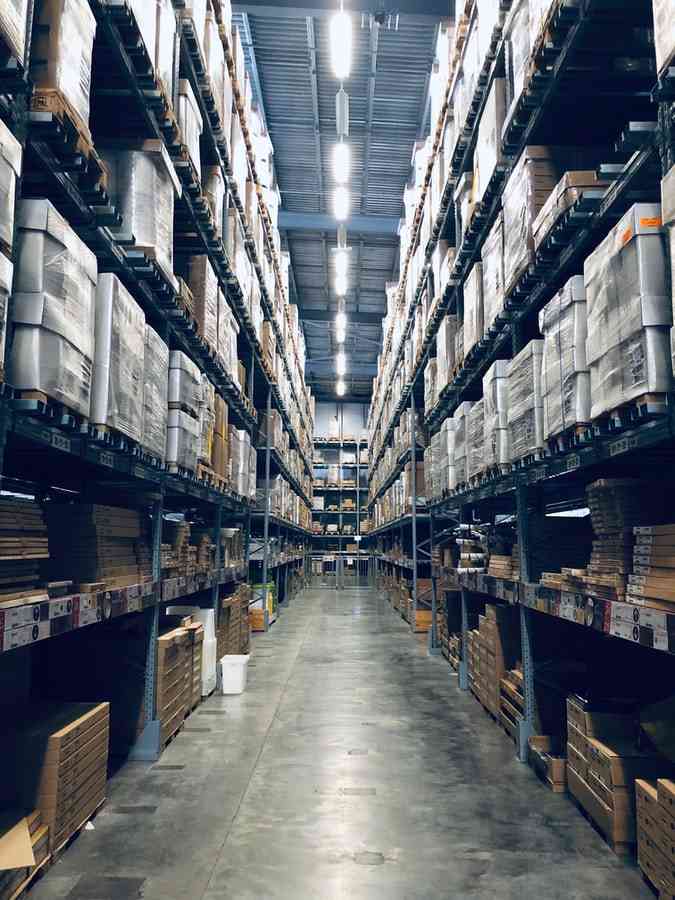 The four brothers looked up cheap items that companies order in large quantities, and swapped out their ASIN labels with that of more expensive products. For example if an Amazon Warehouse ordered 20 bottles Hair spray for $100, the brothers would take the ASIN number of that order and place it on an item like dental floss, then send the company 10,000 orders of dental floss at $100 for each one. This would net them almost $1 million from Amazon just off that one ASIN overshipping scheme.
When Amazon first caught on to what was going, they shut down the four brother's amazon accounts according to reports. The Four Brother then tried to continue their scheme by opening fake accounts on Amazon using a VPN to protect their true identity. Not too long after they were arrested in Manhattan New York.
The Four Brothers managed to trick Amazon out of $19 Million before getting arrested. That says a lot more about Amazon, then the men who did the crime. Surely Amazon will be watching their books a little closer after this ordeal.
Author: JordanThrilla