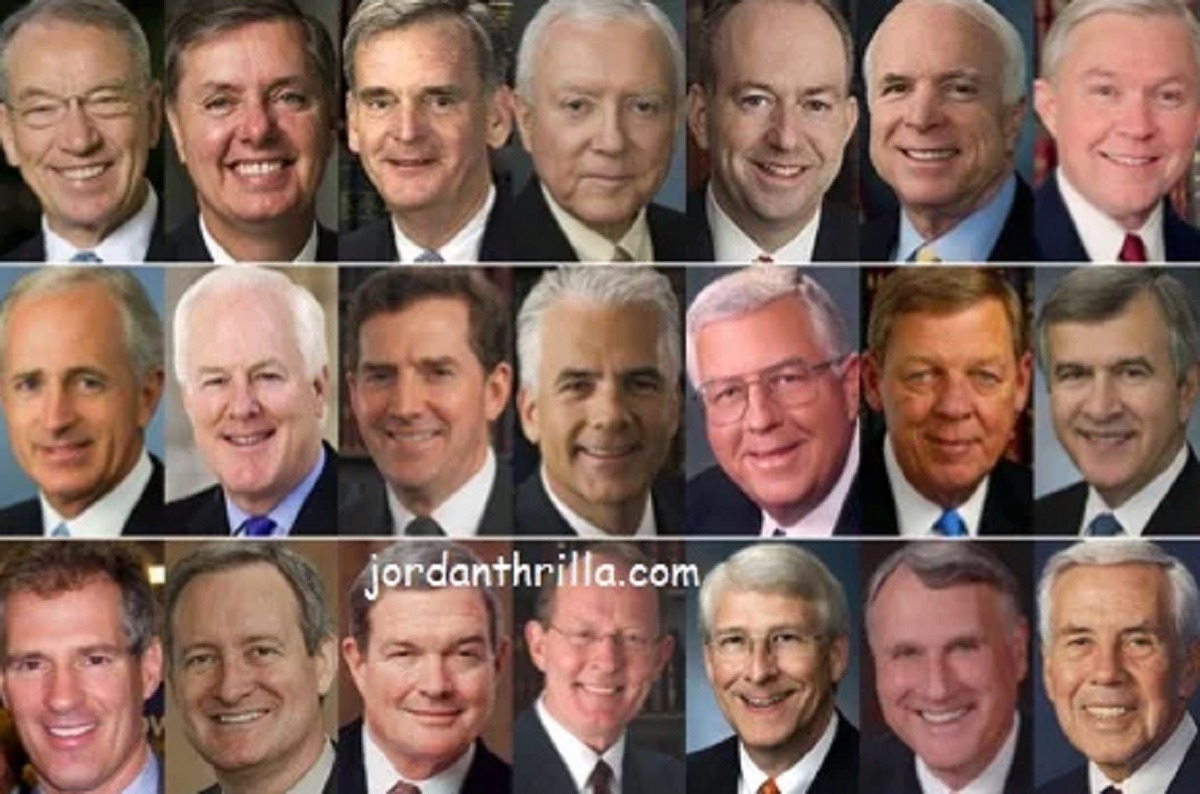 A gay adult film star exposed a republican senator who is allegedly in the closet, but homophobic. Some people believe the gay male escort is exposing Lindsey Graham, because he wrote "LG" in his viral tweet.
The gay escort named Sean Harding says the republican senator has hooked up with every male escort he knows. He accuses the alleged homophobic republican senator of passing legislation that hurt both the LGBTQ and minority communities.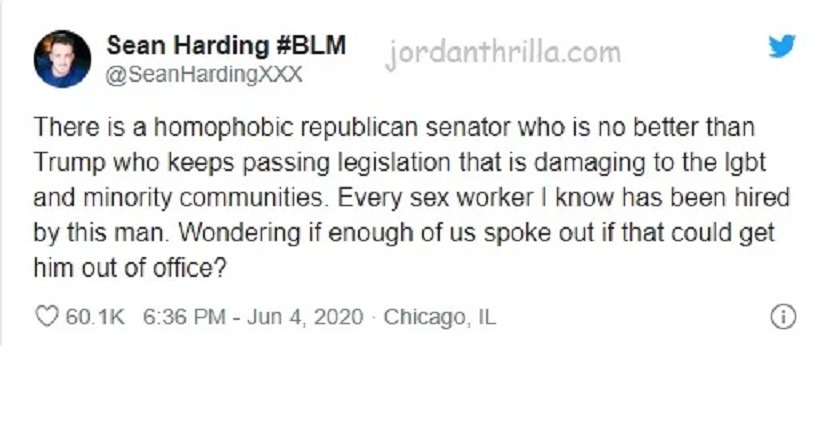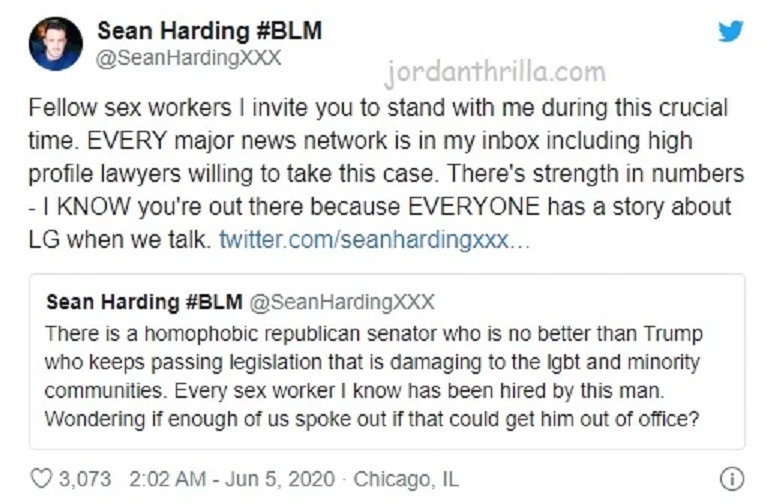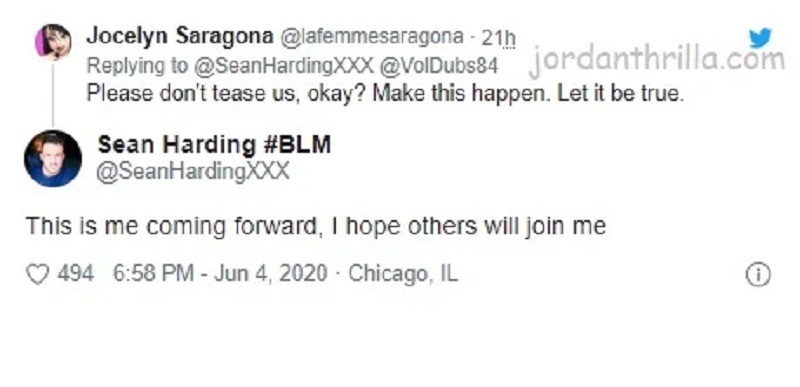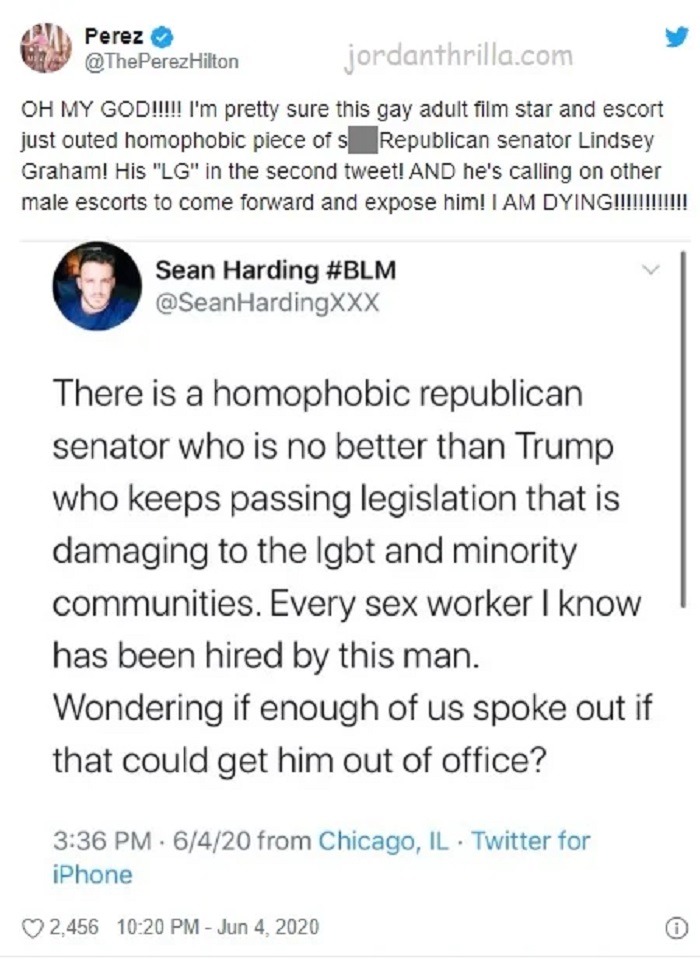 If this gay adult film star is telling the truth about the republican senator this could be one of the biggest scandals in recent times. A republican senator secretly hooking up with gay escorts would go against all the "conservative" values the republican party is known for.
As of right now it's only a rumor that Sean Harding is referring to Lindsey Graham. Who else could the "LG" possibly stand for though?
Author: JordanThrilla Staff