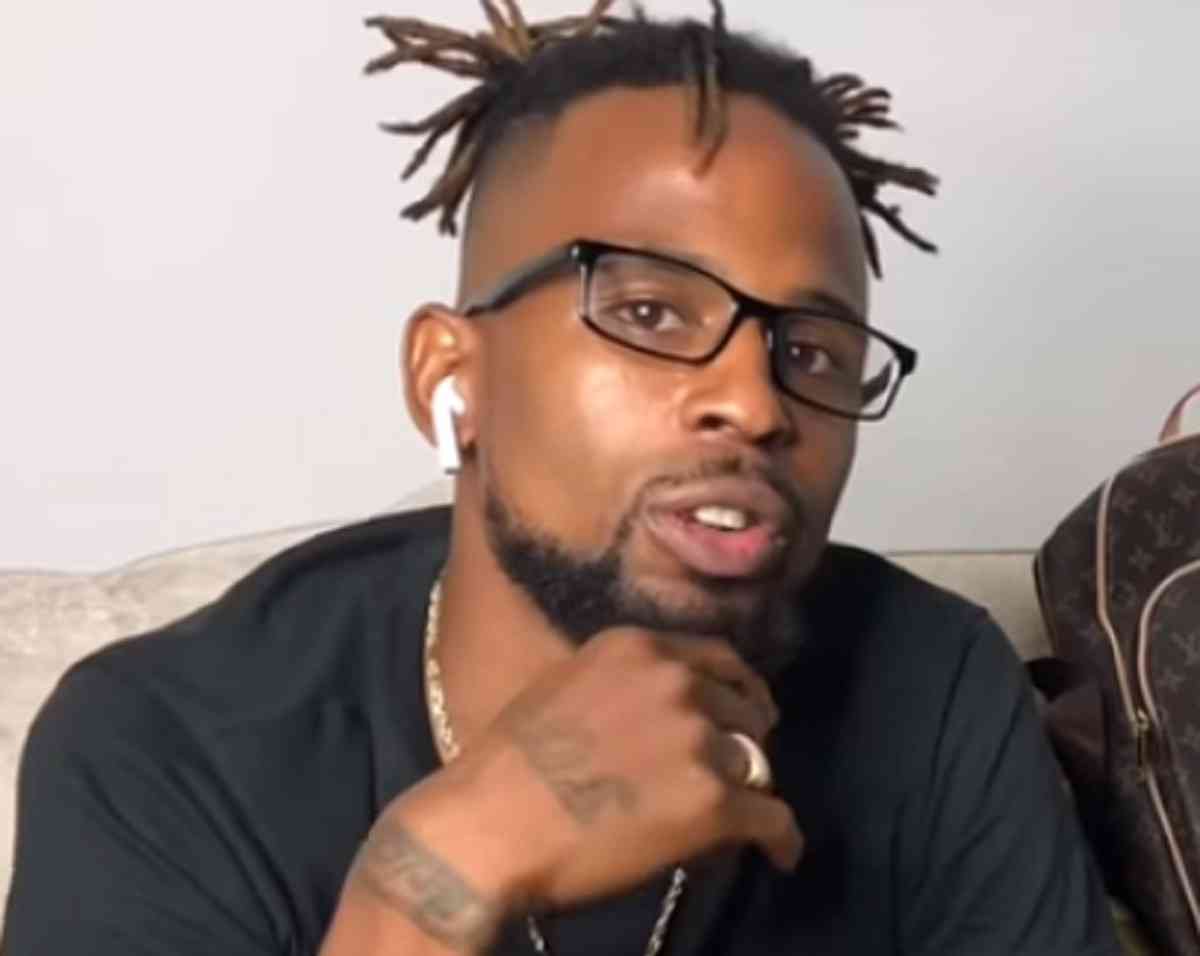 Georgia rapper Bossman Yayo was sentenced to 7 years in prison after snitching on himself. FEDS used Bossman Yayo's own music video to arrest him, after they saw him with an illegal Ruger 9mm gun. Now Yayo aka Antonio Bell will serve 7 years after he plead guilty to illegal firearm possession, while watching his own music video in court.
He confessed to being a member of Bloods 5-9 Brim set.

Bossman Yayo was a convicted felon, making it illegal for him to posses any kind gun. When he recorded himself holding a gun in his music video, he basically did himself in.
In essence Yayo pulled a Tekashi 6IX9INE on himself, and let FEDS know he had firearms illegally. Bossman Yayo will now have 7 years to think about the moment he snitched on himself.
Author: JordanThrilla