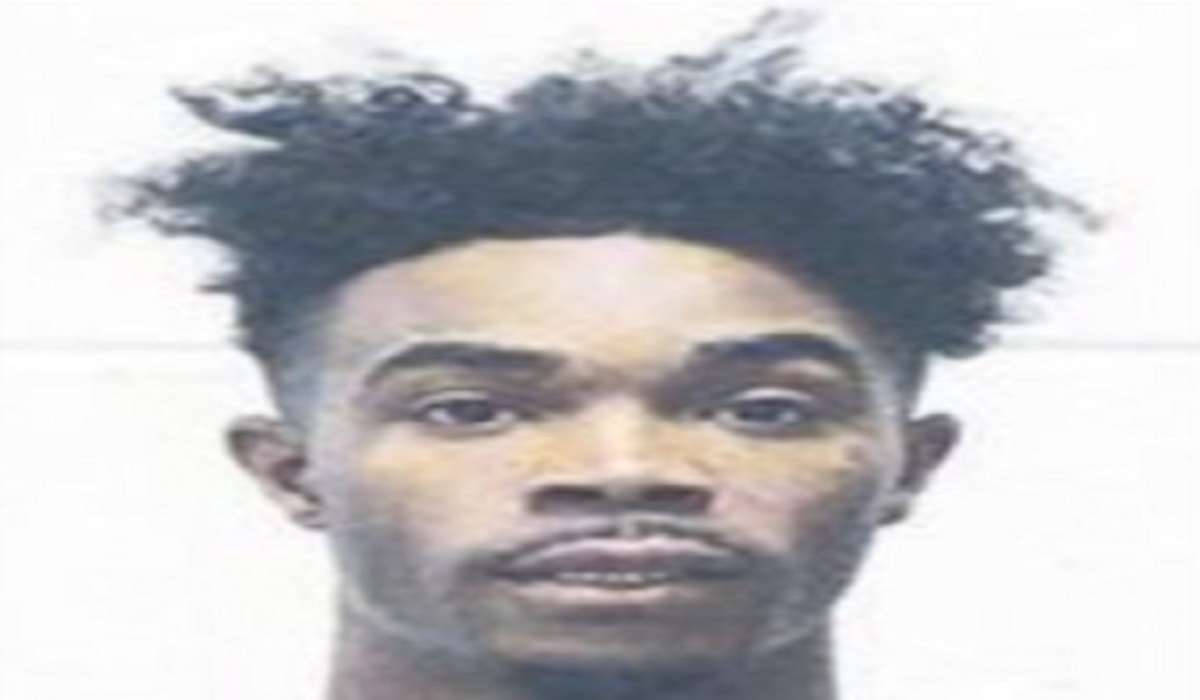 Another Gucci Mane artist is in a heap of trouble, and this time it isn't Ola Runt. Gucci Mane's artist Foogiano burned off his ankle monitor is on the run from police according to reports.
Foogiano who's real name is Kwame Brown similar to worst NBA draft pick ever was wearing the ankle monitor due to a 2015 robbery conviction. He was released from jail on December 14 on $50,000 bail, but was required to wear the ankle monitor at all times as stipulated by his probation.
At some point recently his ankle monitor went offline. Police located the burned ankle monitor on the side of a highway.
At the moment police have not been able to locate to Foogiano, and are asking anyone who knows about his whereabouts to come forward with information leading to his capture.
With Gucci Mane's wife just giving birth to a baby, this is probably the worst kind of drama he wanted to see happen to one of his artists. Police will likely question him for information.
Author: JordanThrilla