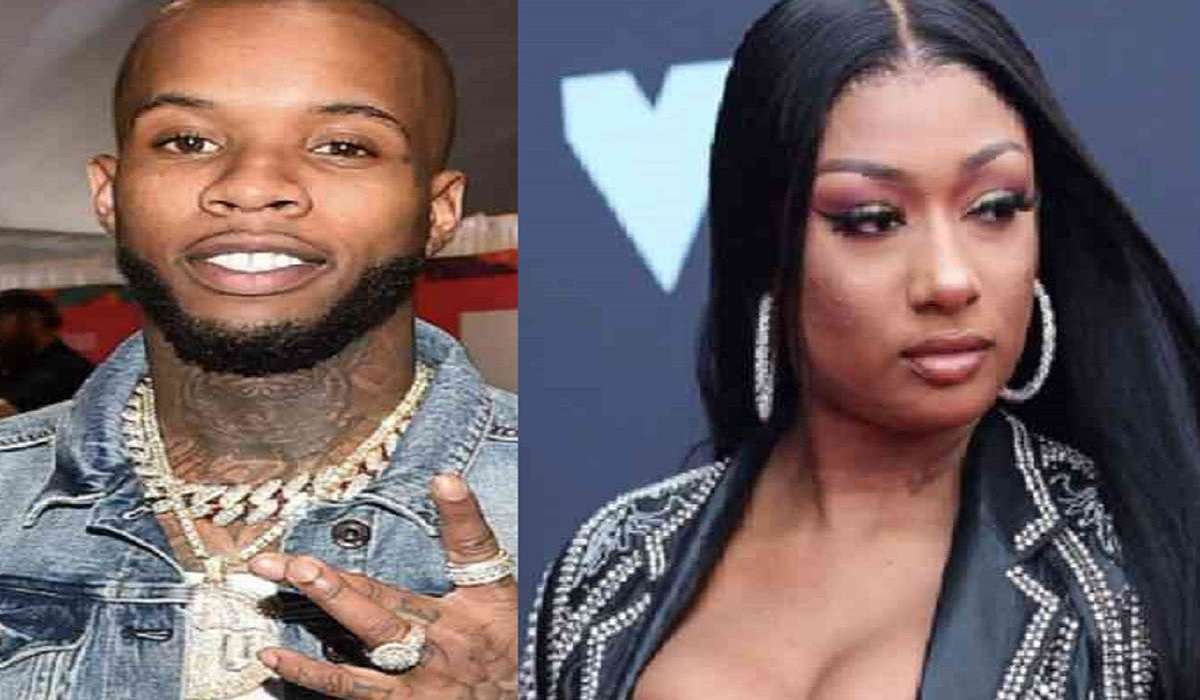 Did Tory Lanez called Megan Thee Stallion a transgender man with a disrespectful joke on twitter? Some tweets have surfaced on social media, but some people are saying they might be fake.
While responding to a tweet from Trans Union asking people to tell a transgender person you love them, Tory Lanez allegedly called Megan Thee Stallion "Marcus Thee Stallion".
Specifically Tory Lanez allegedly said "I love you Marcus Thee Stallion, my bad I meant Megan Thee Stallion". The question is are these tweets real or fake?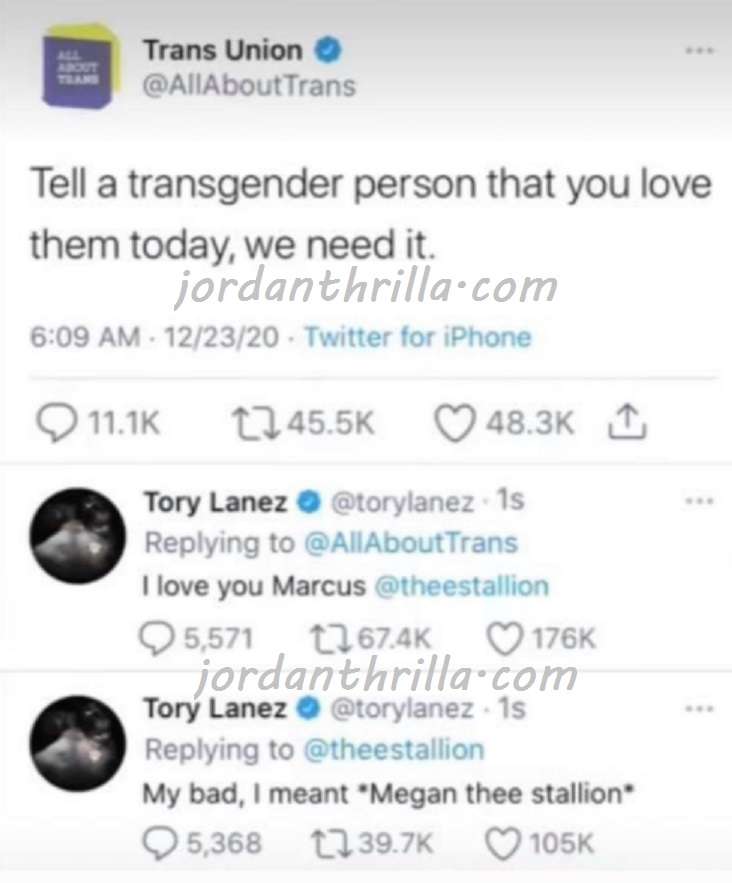 Megan Thee Stallion has been the brunt of Transgender jokes due to her enormous size since emerging a major superstar in the hiphop world. Standing at almost 6 feet and dubbing herself a "Stallion", which means a male horse made her an easy target for these types of jokes.
If these tweets are real and Tory Lanez was trying to trigger her fans with these jokes, his plan worked. Megan Thee Stallion fans are irate. Hopefully those tweets are fake, and somebody is just trolling the hiphop world. It just doesn't seem plausible that Tory Lanez would do something like this.
Author: JordanThrilla