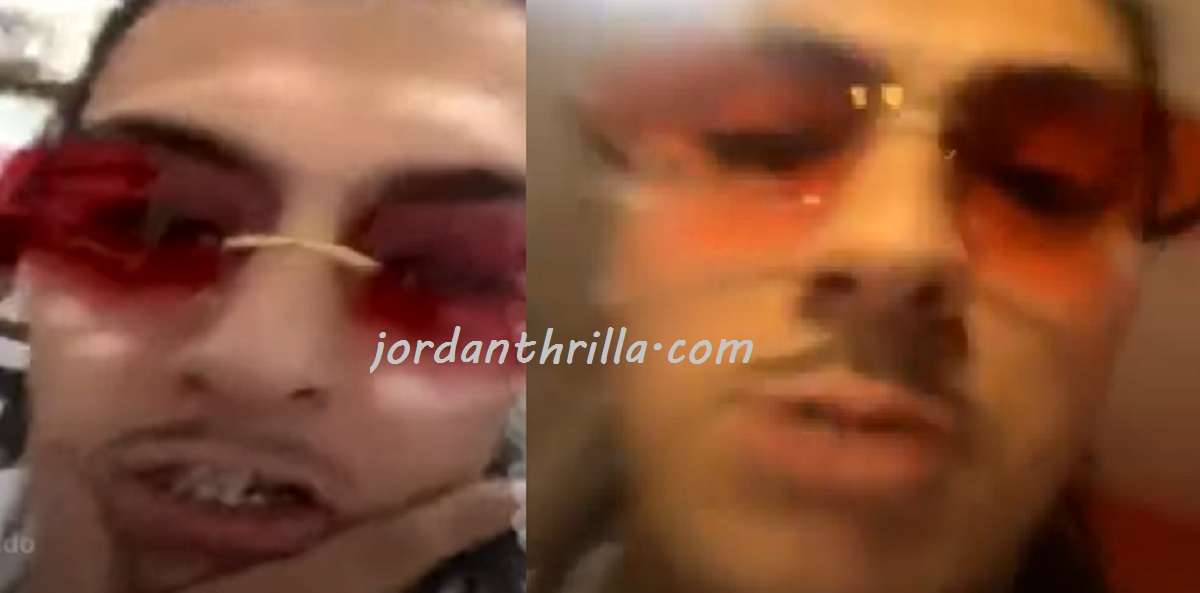 Mexican rapper Peso Peso was arrested by FEDS in Texas on RICO charges after a lengthy investigation. Peso Peso is a prominent member of the TSF rap group.
Details on what led to Peso Peso's arrest have not been released, but it is known to be related to racketeering influenced and corrupt organization acts, according to some rumors. The news is shocking, because just last year Peso Peso did an interview where he claimed he was leaving his troubled past behind him to stay out of trouble with the law.
Peso Peso who's real name is Mario Herrera Jr came to prominence when he collaborated with Trill Sammy on thee 2015 song "Fasho". He has a 5 year old who was born in December of 2015, who may now grow up without a father depending on how long his prison sentence is.
Peso Peso is only 25 and was one of the most well known hiphop artists in Texas. Now his career may be over.
Author: JordanThrilla