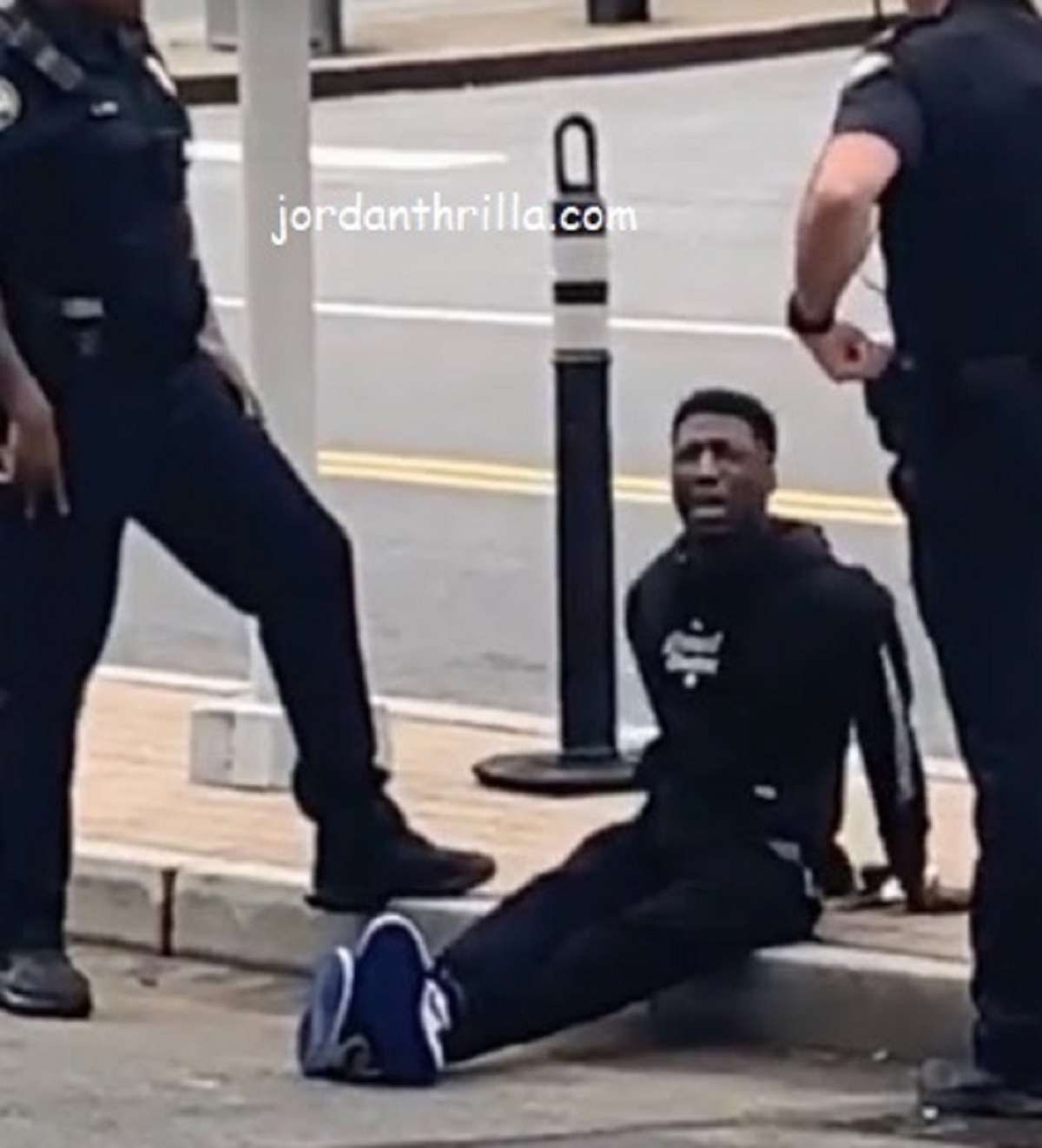 Gucci Mane's newest artist Ola Runt went through a very emotional moment with the cops, and it was all caught in a viral video. In the footage Ola Runt was crying as he was arrested for bringing a gun into a shopping center. As police arrest Ola Runt he says Big Bank DTE snitched on him.
As you'll see in the footage below as he was getting arrested Ola Runt cries before yelling, "Big Bank DTE a rat, all ya'll rats" as the police stuffed him into the squad car in handcuffs. The comments speak for themselves in terms of what they mean. For some reason he believes Big Bank DTE snitched on somebody.
Over the past few months Big Bank DTE and Ola Runt have been dissing each other on social media. Most recently Big Bank DTE dissed Ola Runt and his father on IG Live. The disrespect going on between them seems to be getting deeper and deeper.
Even though there is a lot of bad blood between the two it just doesn't seem like Big Bank DTE would snitch on Ola Runt to ruin his life.