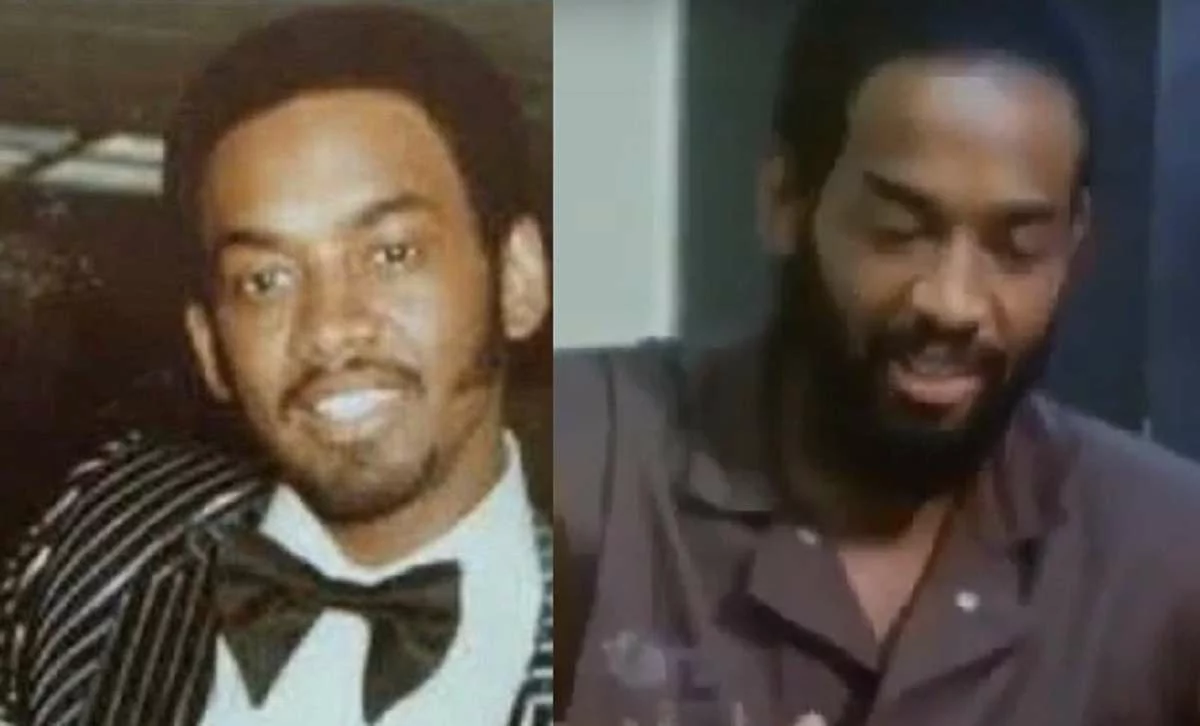 Guy Fisher is released from prison after spending the last 30 years behind bars. Guy Fisher who is now 73, was sent to prison at age 43 on drug trafficking charges. Guy Fisher was allegedly a member the African-American crime group "The Council", which allegedly controlled most heroin deals in Harlem for a period of 11 years.
During his time in prison a video of Guy Fisher reacting to Nicky Barnes snitching on him went viral. Guy Fisher claims Nicky Barnes snitched, only because he slept with his girlfriend. Guy Fisher adamantly claimed "The Council" didn't exist, and that he never even heard of it before his trial.
The news of Guy Fisher released from prison was confirmed by his son G. Fish, who is a Bronx rapper. He may be 73, but after being in prison for the past 30 years Guy Fisher probably feels like he has a lot of life left to live.
Guy Fisher is a legend in Harlem, so many people are celebrating the news. He was originally given a life sentence without parole.
Author: JordanThrilla