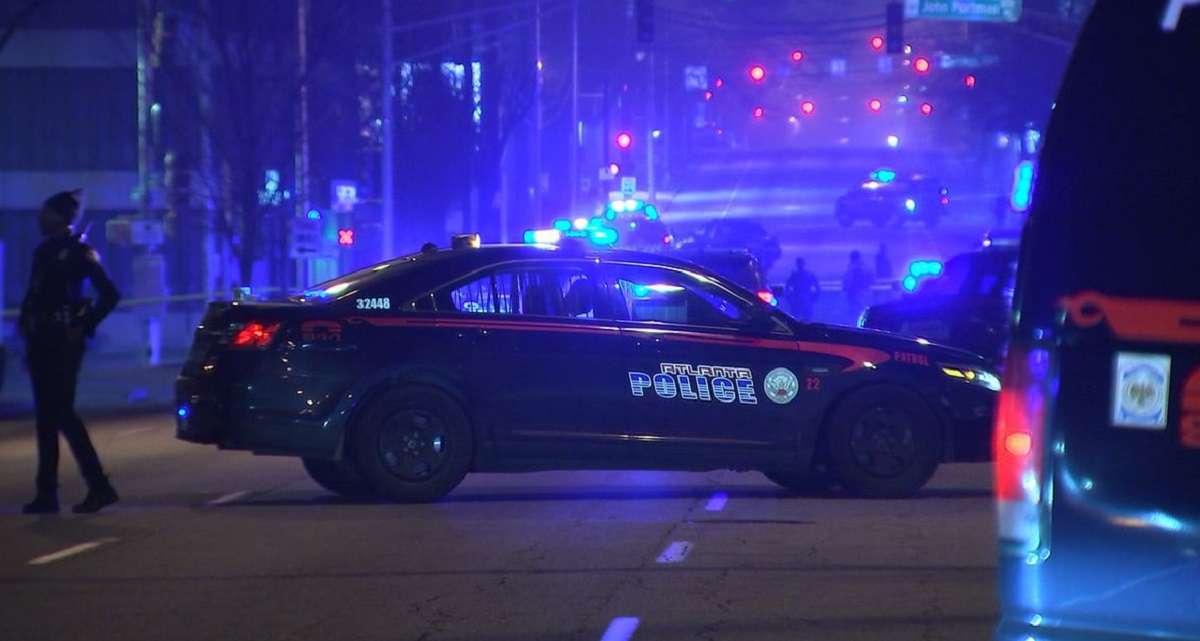 2 Chainz has a legal battle on his hands and it's not his fault, unless he set the admission prices. 2 Chainz's employed was shot and killed at his "Members Only" Club in Atlanta, during an argument of admission prices.
Police arrived to the scene to find 2 Chainz's employee shot in his chest, he later died at the hospital. The name of murdered 2 Chainz employee was Caleb Culbreath, who was only 27 years old.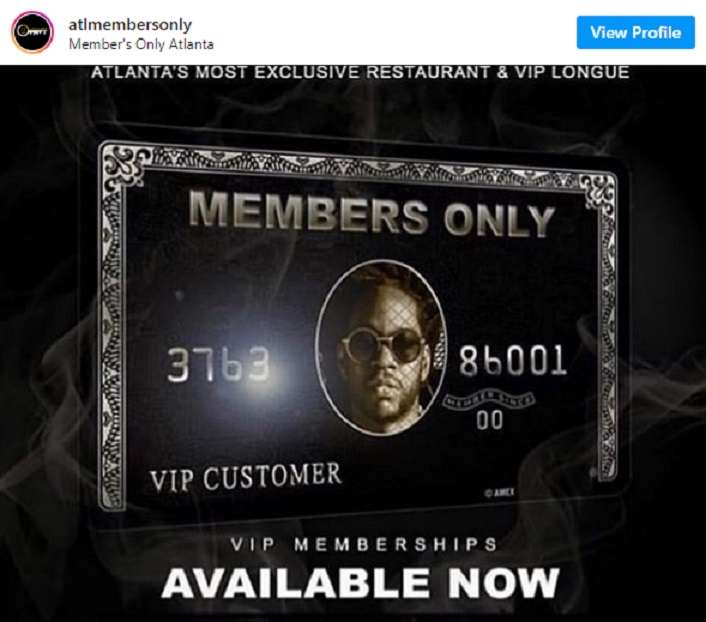 2 Chainz "Members Only" club touts itself as Atlanta's most exclusive restaurant and VIP lounge. There have actually been many complaints about his "Members Only" club charging excessive admission related fees. It's alleged they charge at least $20 for valet fees and another $20 just to enter the venue, even during "Happy Hour".
2 Chainz's employee getting murdered at his "Members Only" club is a terrible look, and could make many people avoid going there in the near future.
RIP Caleb Culbreath, and pray for his family through this tough time. 2 Chainz hasn't spoken on the situation, but naturally he should soon.