A few weeks Kodak Black went viral for complaining about Pooh Shiesty and Lil Baby stealing his Money Spread trend, but now he is targeting a female artist. In a viral rant Kodak Black accused Megan Thee Stallion of stealing his "Drive the Boat" swag to get rich.
Kodak Black felt Megan Thee Stallion had the opportunity to pay homage to him at the Grammys, but still refused. He feels all her talk about Black Lives Matter is fraudulent since she didn't mention his name as black man who just got out of prison.
Kodak Black feels Megan Thee Stallion owes him $ex or $200K for stealing from him to make a career for herself.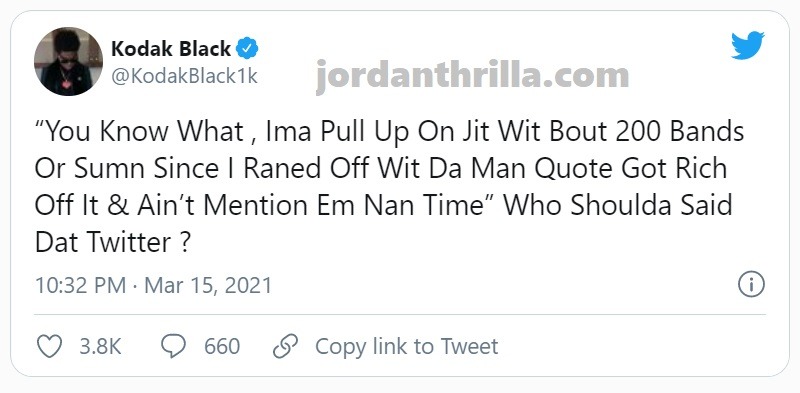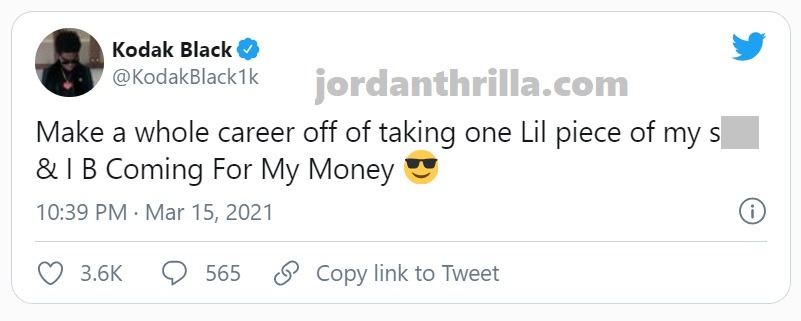 Did Megan Thee Stallion Steal "Drive the Boat" from Kodak Black?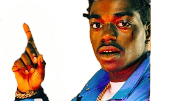 It's definitely possible that Megan Thee Stallion stole the "Driving the Boat" thing from Kodak Black. In fact it was actually a part of her marketing strategy during her rise to a top level artist in terms of popularity. Can you attribute all of her success to using his lingo? Probably not, but to say it didn't have an impact would probably be lying.
This wouldn't be the first time Kodak Black has came at female artist for allegedly stealing his ideas. A few months ago he called out Cardi B for stealing WAP from him. Ironically that's the song she and Megan Thee Stallion performed that Grammys.
Kodak Black may have a valid gripe here, but he insinuating that Megan Thee Stallion owes him $ex is definitely the wrong way to go about it. He should have just stuck with the "pay me $200,000" route. Plus he is engaged so surely his soon to be wife won't like that offer.
Author: JordanThrilla