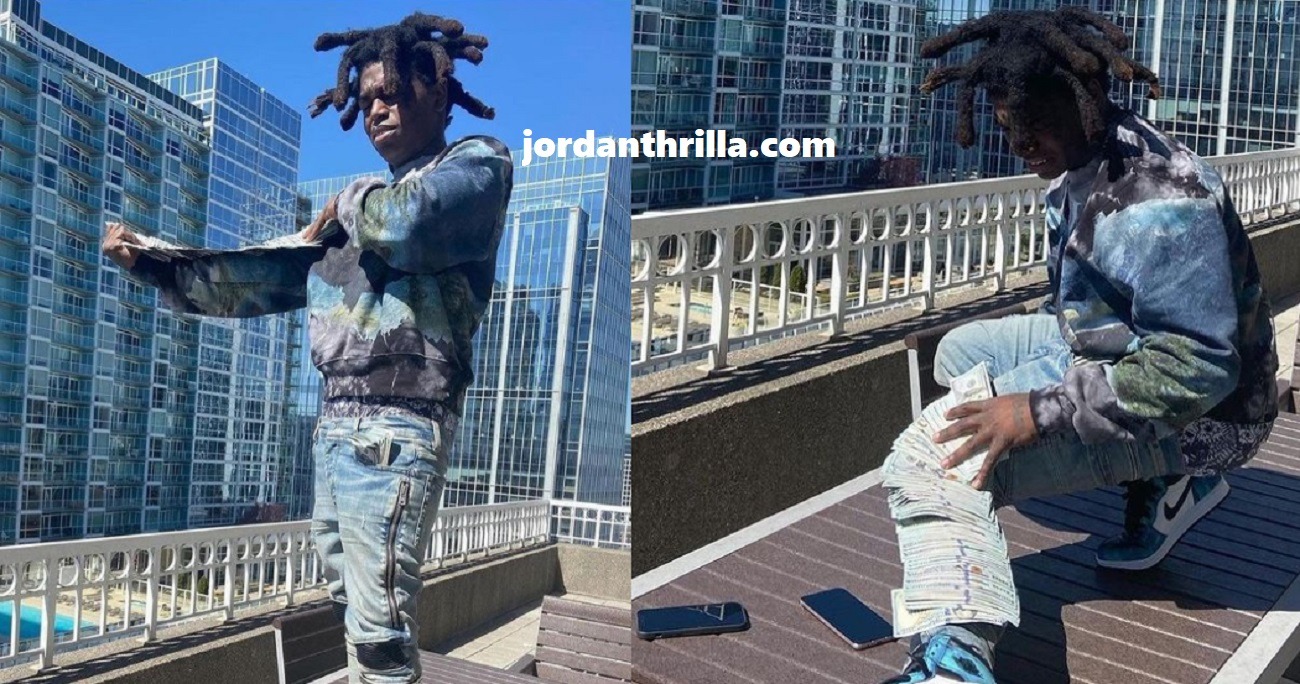 A new beef between Pooh Shiesty and Kodak Black might have just began. It all started when Kodak Black posted a video claiming he invented "spread", which refers to spreading money across your body on Instagram. In response Pooh Shiesty dissed Kodak Black in an IG post saying "This s*** here so lame to me, lost all my respect "Kodak Black". He posted a still screenshot from the video included below.
Kodak made the post to call out Lil Baby saying he inventing spreading money on Instagram in a song with Lil Durk. Pooh Shiesty spreads money a lot on social media, so it's easy to see why he possibly feels like Kodak was taking shots at him too. The strange thing about this is that Pooh Shiesty deleted the post below right after posting it.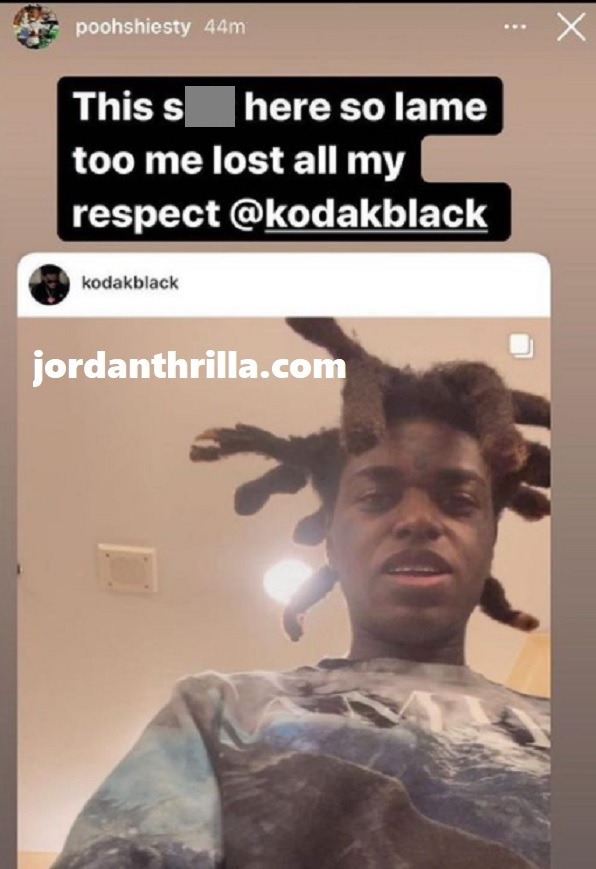 Did Kodak Black invent "spreading" money on Instagram?
This was the video of Kodak Black claiming "spread" trend as his creation. He conveyed he was very irritated about rappers trying to be like him without mentioning he was their inspiration.
Press the unmute button at the bottom right of the video if you hear no sound.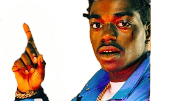 Ever since Kodak Black was pardoned by Donald Trump he has been on a mission regain the respect of his peers. He wants rappers who "copy" his swag to pay homage when they do.
It will be interesting to see if Kodak Black clowns Pooh Shiesty for deleting the post dissing him, or if he will let it slide since he took it down.
Author: JordanThrilla