Hashtag #BlameBlackMen is viral after Jemele Hill tweeted about Black men perpetuating the "Patriarchy". Jemele Hill has a long history of dissing black men, so social media decided to make the hashtag "Blame Black Men" trend by satirically blaming black men for anything and everything.
In her statement about black men wanting more patriarchy Jemele Hill said, "I have increasingly found that many black men just want better access to patriarchy. They don't actually want it dismantled".
The #BlameBlackMen reactions to Jemele Hill's comment were hilarious.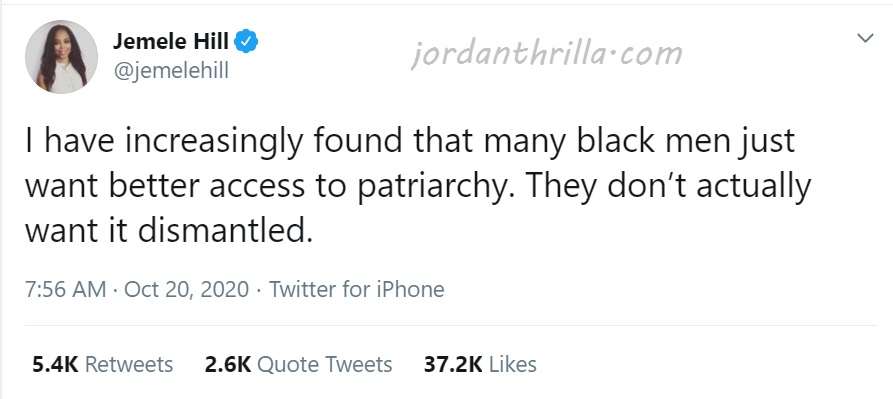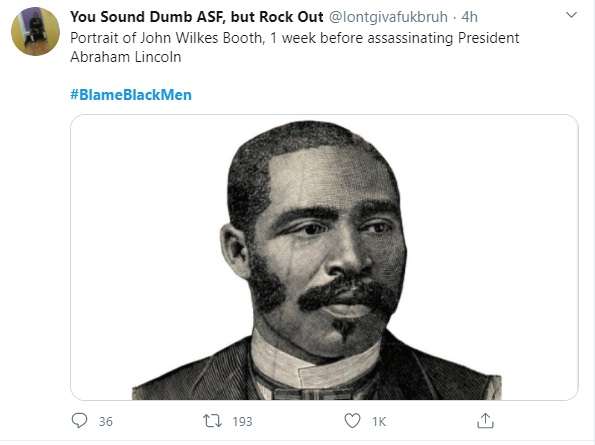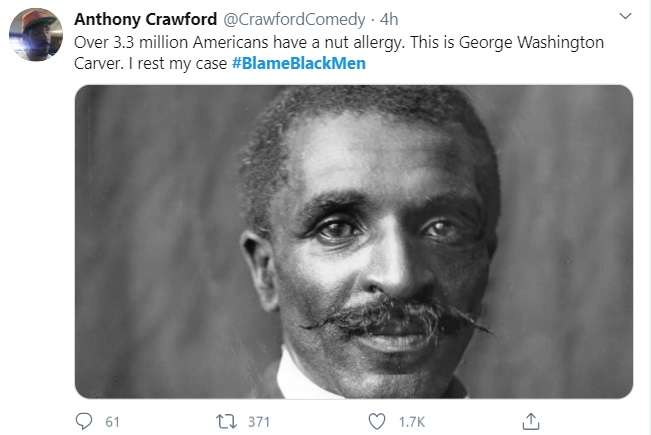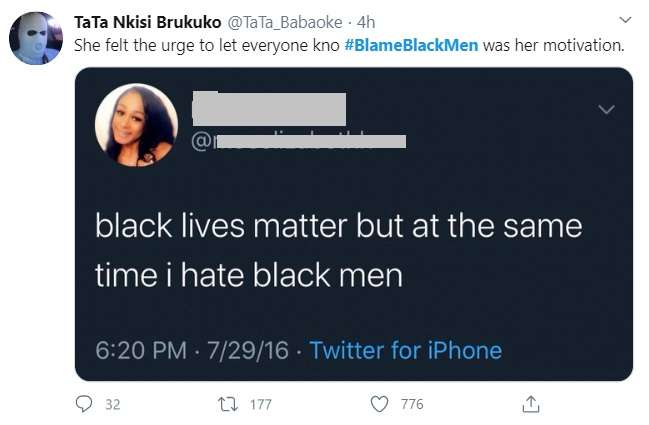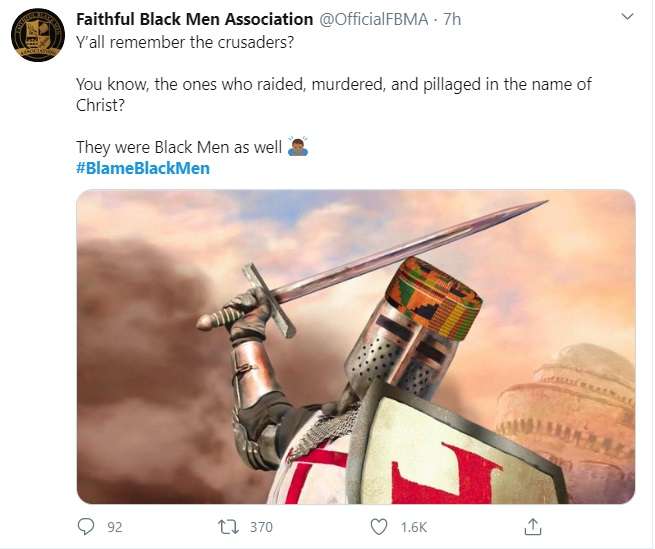 Just a few days ago Jemele Hill was viral for talking about Black men's political energy. It's clear she wanted all the smoke, because here she is again trending for taking more shots at black men. She probably never expected hashtag #BlameBlackMen and Jemele Hill to be viral at the same time on social media.
This whole situation seems very ironic. Jemele Hill blames black men for something, and in turn the hashtag "Blame Black Men" gets used mock her apparent disdain towards some black men. Who knows maybe she will try to flip this around and use #BlameBlackMen too.
Author: JordanThrilla