How did Bandgang Paid Will die? News has just broke that Bandgang Will was allegedly murdered, continuing a mysterious string of Bandgang deaths. Reports are saying Bandgang Paid Will was shot and killed during a shootout.
Just about 2 months ago another Bandgang member named AJ was also killed. This makes the third Bandgang death in the past 3 months.
Bandgang Paid Will was one of the most famous upcoming Detroit Rappers. When people talked about the newest artists from the city there was 42 Dugg, then him.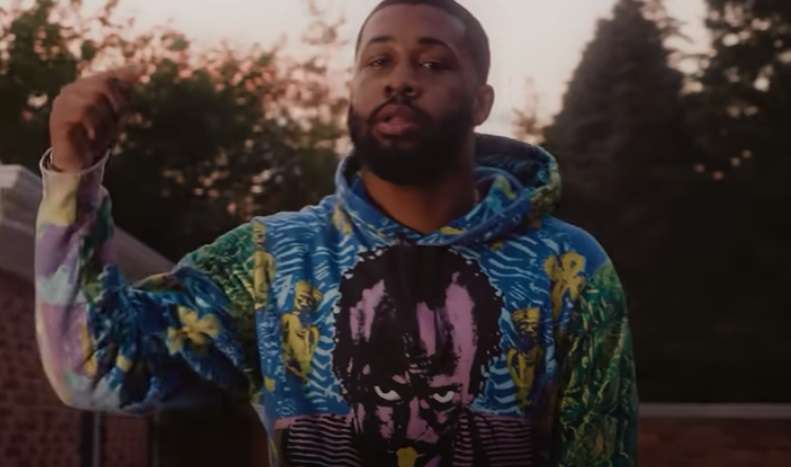 There are currently no reports on who the shooters might be, but Bandgang Paid Will definitely had a lot of enemies in Detroit. He was recently beefing with FWC.
Bandgang Paid Will was sure to have a promising hiphop career, and it got cut short at only age 27. Another tragic death in hiphop that has happened in the past 3 weeks.
RIP Bandgang Paid Will.
Author: JordanThrilla