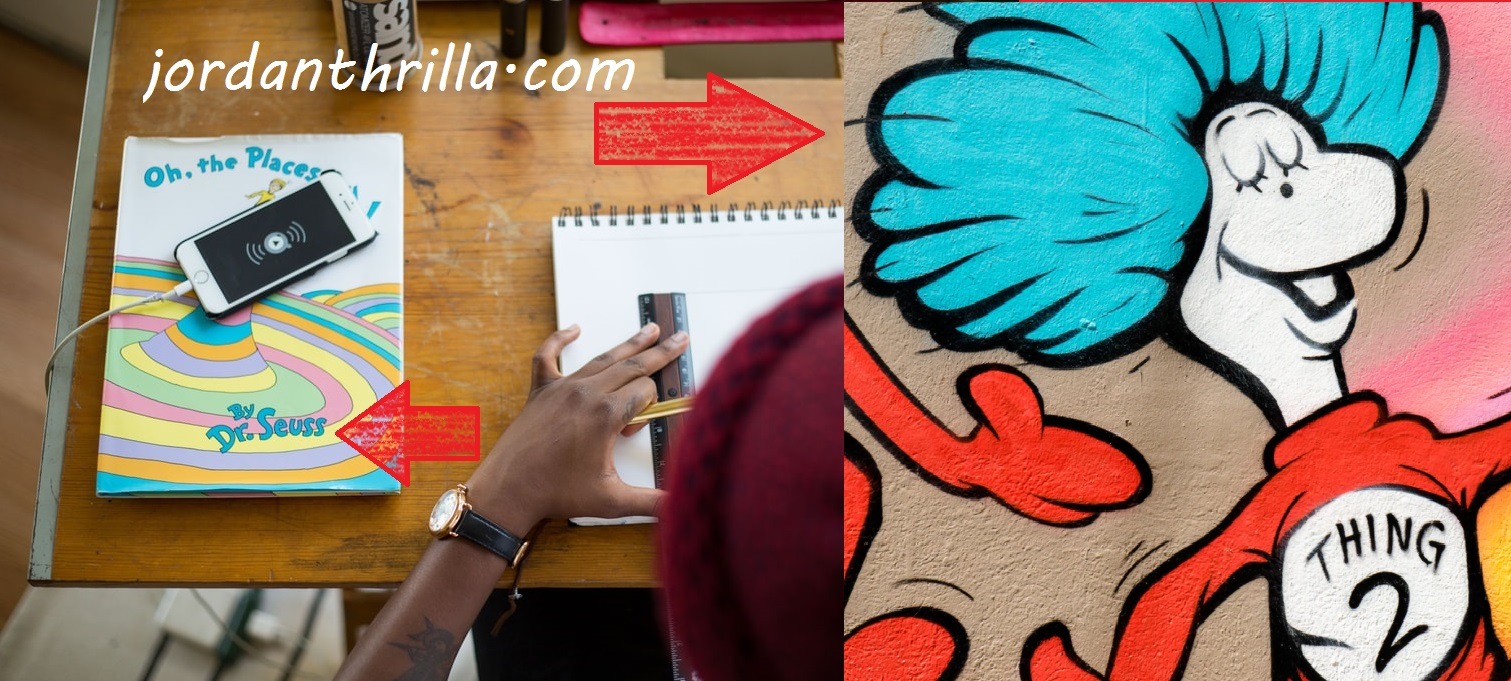 Did you know Dr. Seuss is racist? This came to light after 6 Dr. Seuss books were banned for having racist imagery in them. After the news went viral, people began to research into Dr. Seuss' past and realized he was making racist political cartoons before writing books. Naturally people are cancelling Dr. Seuss now.
The Six Racist Dr. Seuss Books and Examples
The six banned Dr. Seuss books include "And to Think That I Saw It on Mulberry Street", "Scrambled Eggs Super!", "On Beyond Zebra!", "The Cat's Quizzer", "McElligot's Pool", and "If I Ran the Zoo". These books depict ethnic characters in racially insensitive fashion. An example of this racist imagery can be seen below from the Dr. Seuss book titled "If I ran the Zoo". Notice how all the Asian characters have very slanted eyes and the passage beside imagery says "with helpers who all wear their eyes at a slant".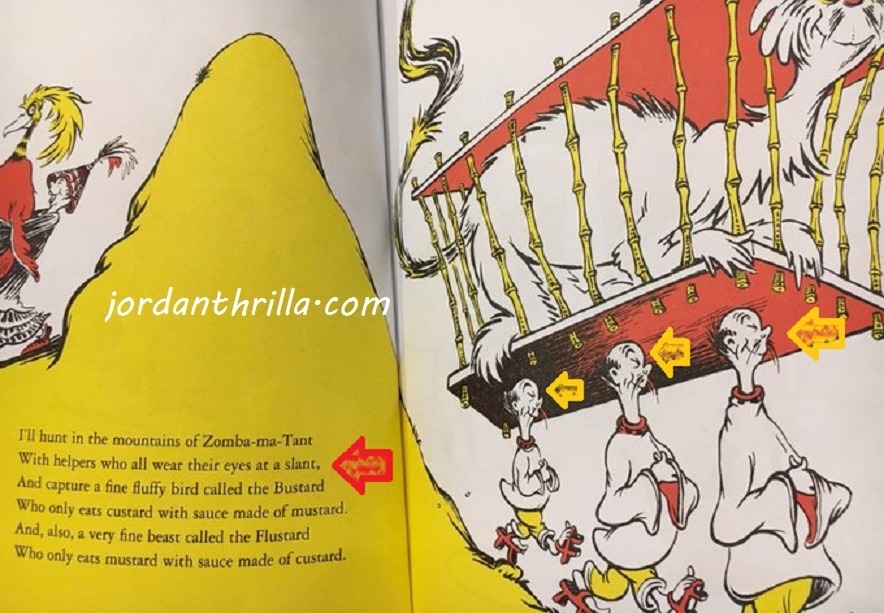 Dr. Seuss' Racist Past Before the Kids Books
Dr. Seuss published hundreds of racist political cartoons, comics, and advertisements for newspapers, magazines, companies, and the United States government before his he started writing books for kids with subliminally racist imagery. Dr. Seuss' racist political cartoons were so impactful that FDR signed executive order 9066 which led to the removal of 120,000 Japanese Americans only 6 days after he published the illustration below.
Here is another example of Dr. Seuss' racist political cartoons.
Is Completely Cancelling Dr. Seuss Warranted?
As the social media movement to cancel Dr. Seuss picked up steam, some people came to his defense saying that banning 6 of his books was enough damage. They conveyed that the number of good books he wrote, which taught good morals to children outweigh his racially insensitive works. Dr. Seuss books were a prominent part of most people's childhoods, and cancelling it would emotionally impact many people. However, the Dr. Seuss' racism simply can't be overlooked due to how blatant it was, and the fact that people lives were impacted by it. It seems easy to see that cancelling Dr. Seuss for being racist during his career is warranted, but to each their own.
Author: JordanThrilla