In an Instagram post written in Bosnian, Jusuf Nurkic revealed sad news. Jusuf Nurkic said his Grandmother Hannah died from COVID-19 Coronavirus. The devastated Jusuf Nurkic made the announce of his grandmother's death shortly before Blazers elimination game against Grizzlies.
Nurkic is literally playing with a very heavy heart today.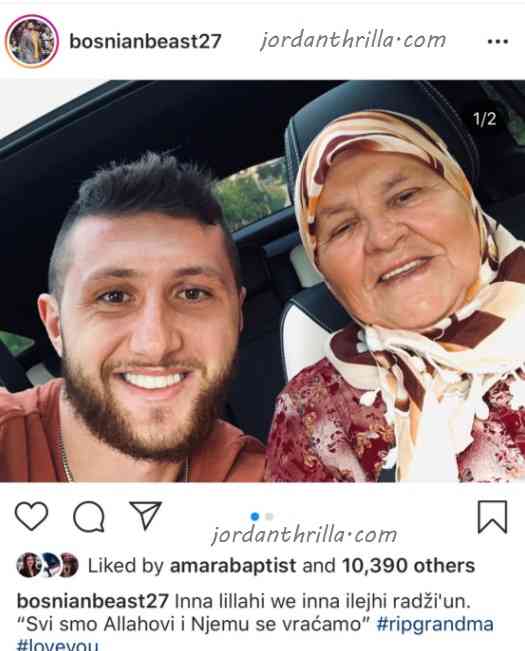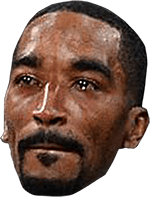 It was only a few weeks ago that Jusuf Nurkic revealed his grandmother was diagnosed with COVID-19. He said his grandmother didn't want to visit the hospital, but only did after he threatened to leave Orlando Bubble if she didn't go. At the time it seemed like everything was going to be ok.
It's shocking to hear Jusuf Nurkic's grandmother is dead from the coronavirus complications.
RIP Jusuf Nurkic's Grandmother Hannah.
Author: JordanThrilla