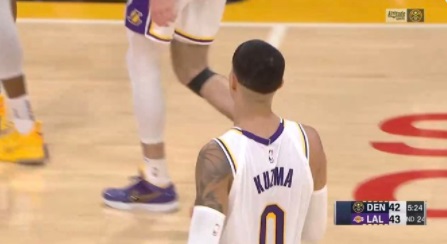 Kyle Kuzma Debuts Worst NBA Hairstyle Ever In His Return to Lakers. Wtf is Wrong with Kyle Kuzma's Hair.
Kyle Kuzma returned to Lakers lineup with a strong performances, but it was overshadow by his new hair do that left the world shocked and confused.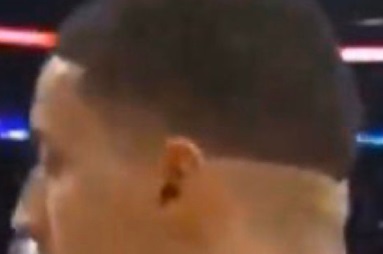 Only the back of his neck was shaved bald in the the new hair do. It looked so bad it was almost NSFW. It looked even nastier when he started sweating.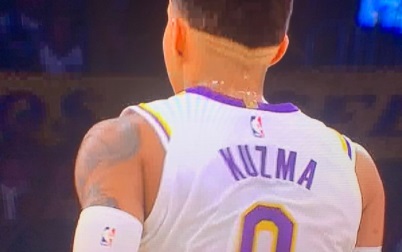 Was it a haircut gone wrong? Was it an intentional fashion statement? Is he trying to help Lebron feel more comfortable about his balding? What ever the case may be, the hair do was the worst ever seen in an NBA game.
Kyle Kuzma is now a Lakers legend for the wrong the reason. This incident has the potential to derail his season.
Author: JordanThrilla