Dwyane Wade and Lebron James Allegedly attempting Pulling their Sons Out of Sierra Canyon High School, after Dwyane Wade Curses out Sierra Canyon Coach in dispute.
Dwyane Wade allegedly cursed out the coach of his Son Zaire Wade for playing him less than 4 minutes per game. On the season so far Wade's son is only averaging around 3 minutes per game.
This comes amidst rumors that both Dwyane Wade and Lebron James are trying to pull their sons out Sierra Canyon High School on the claim that the coach is killing their basketball future.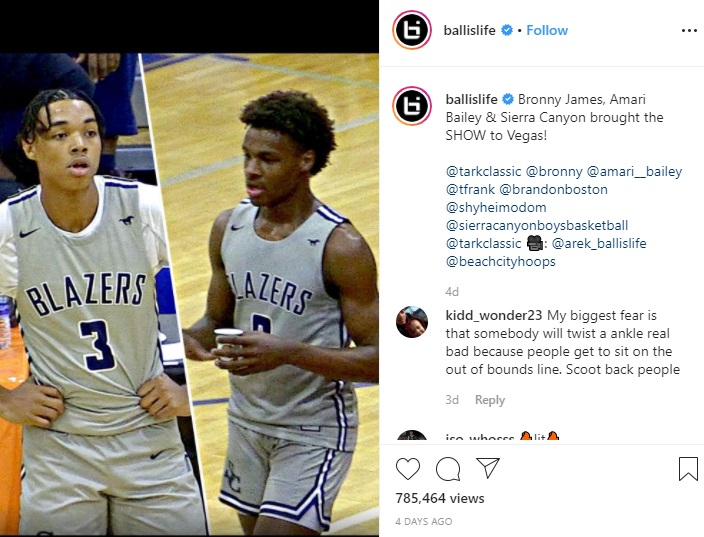 It paints a picture of a dire situation that both Lebron and Wade sons didn't ask to be put in. If you take a look at this Instagram post above it says "Bronny James, Amari Bailey & Sierra Canyon Brought the show to Vegas". However, statements like these are really what is ruining the future of Wade and Lebron sons. In this game Lebron James Jr, only scored two points in what was another lackluster performance in his high school basketball career so far.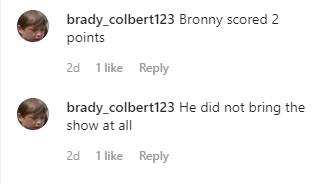 The media continues to use Bronny JR and Zaire Wade names to get views, pushing them as basketball phenoms when the reality it is they really aren't close to that, and are actually on the borderline of being below average players. This is hindering their development as players, giving them false pretense to believe they are better than they are in reality.
As of right now, rumors say Dwyane Wade and Lebron James are vigorously trying to find a way to transfer their sons to another school, without having them miss the rest of the school year. We all want to see their sons succeed, but so far it looks like things aren't going well, and it really isn't their fault. The fault goes to the facade that was built around them at a young age by the media, and also in part by Dwyane Wade and Lebron James.
Author: JordanThrilla