Is it possible for a white woman of Armenia descent to described as a 'brown skinned' woman? This question is going viral after the world famous Kylie Jenner made a strange comment about the tone of her skin. Her words have left the world confused trying to figure if their is some kind of hidden message behind the comments she made about her own appearance. Essentially people are trying to make it make sense, but there doesn't seem to be any sense to find in the situation.
Kylie Jenner is Now a "Brown Skinned Girl" Self Proclaimed
Kylie Jenner is a "Brown Skinned Girl" according to her self proclamation on social media. In a viral Instagram post Kylie Jenner captioned her picture "brown skinned girl" while posting a picture of herself in black and white dress. Some people think Kylie Jenner believes she's a black woman now.
The strange caption has sent people into a frenzy trying to decipher why it was posted. Kylie Jenner says she's a "brown skinned girl", but in the picture she doesn't look even slightly brown.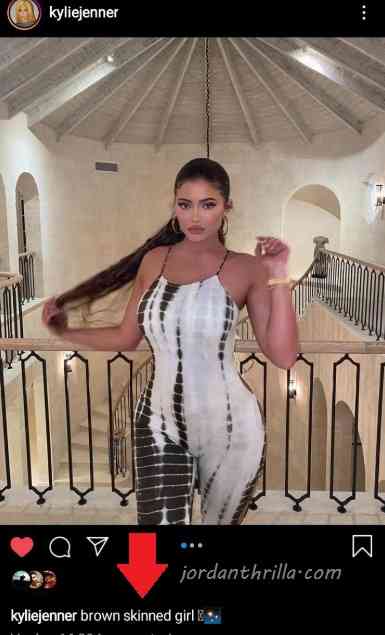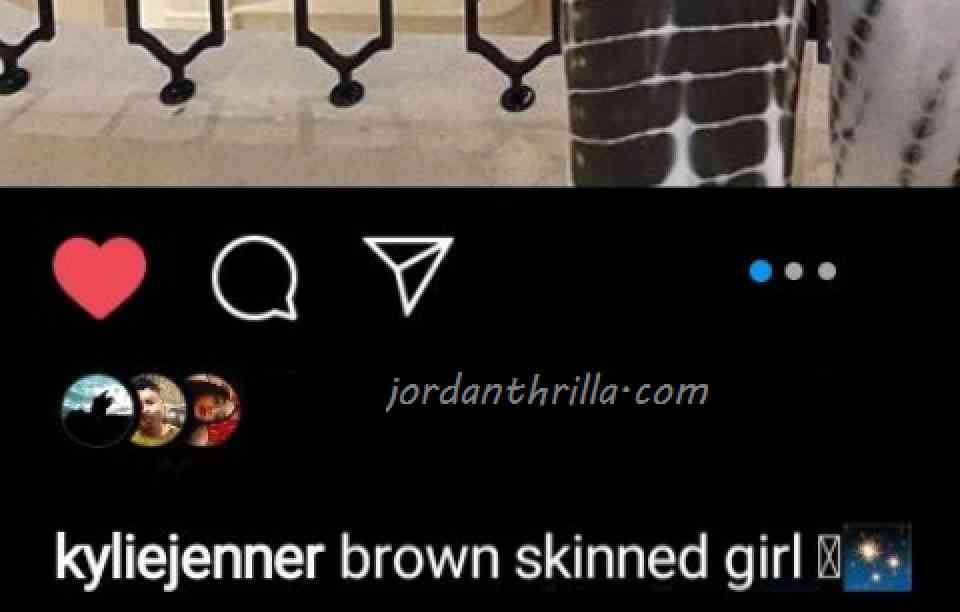 Kylie Jenner seems to have changed all her features over the years, and her skin may be the last step. Now that Kylie Jenner proclaims she's a "brown skinned girl" it won't be surprising if her fans see her progressively getting darker. Given her track record she always goes to the extreme to achieve a pseudo-realistic look.
At the moment Kylie Jenner doesn't look like the "brown skinned girl" she claims to be, but perhaps she is foretelling her future plans.