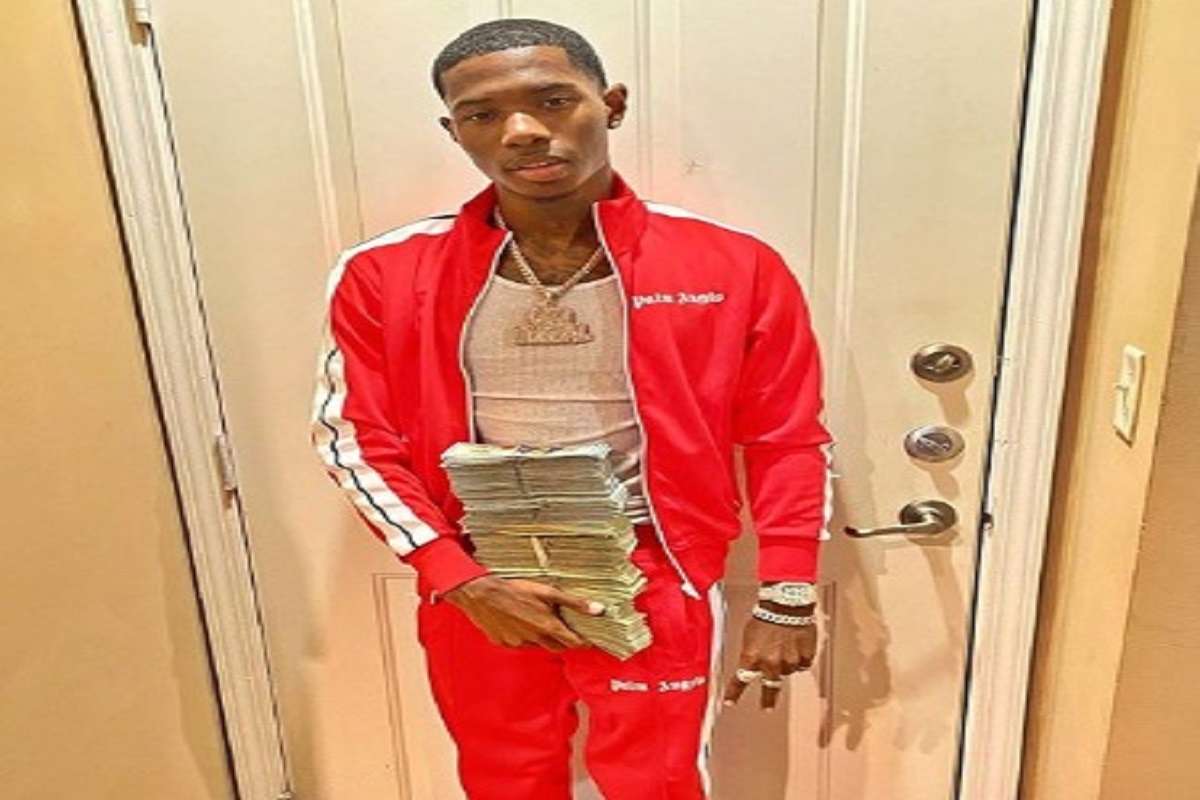 Memphis Rapper "CEO Bezzal" was shot dead after being robbed while Gambling in Washington D.C. News that someone murdered CEO Bezzal hit everyone by surprise. Rappers such as Lil Baby where seen posting emotional comments on social media about CEO Bezzal's death.
Here where some of the sad reactions to the news that CEO Bezzal is dead.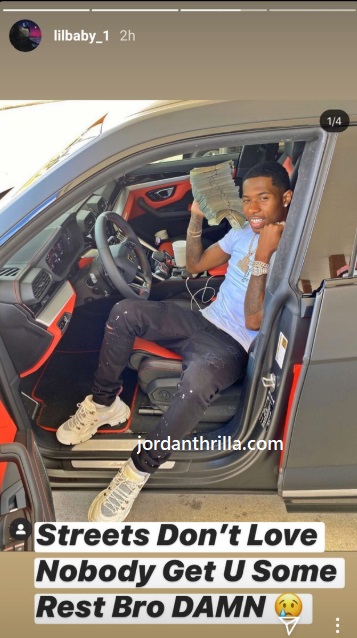 CEO Bezzel was an upcoming artist in the Memphis area. His hit singles such as "Rockstar" where starting to catch steam nationwide. It was a given that his career was getting ready to take off.
Now it's all over way too soon as CEO Bezzal was shot and murdered while gambling in Washington D.C.
RIP CEO Bezzel.
Author: JordanThrilla