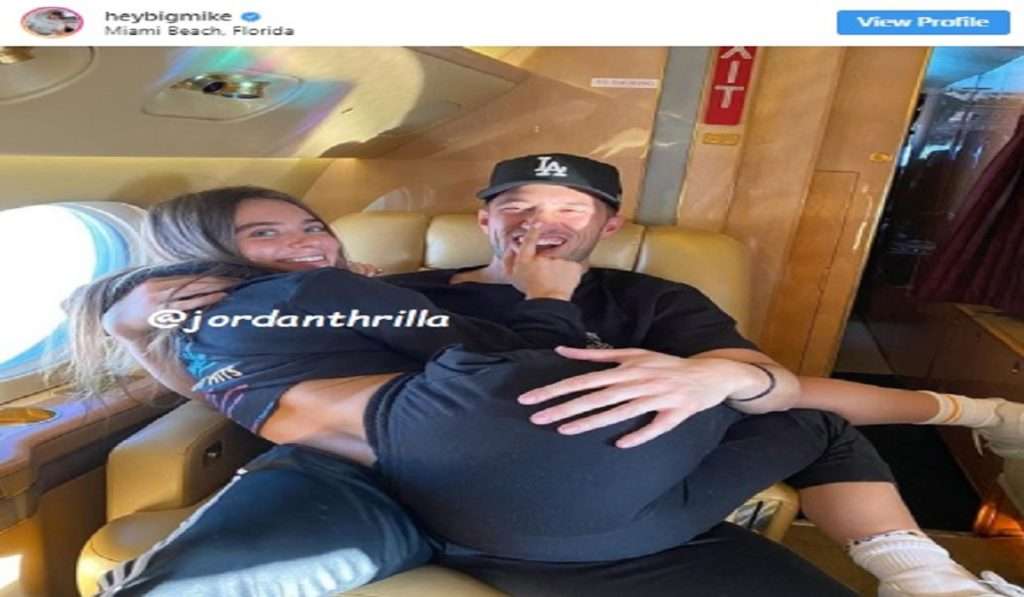 Mike Majlak From Logan Paul Podcast Caught Cheating on Lana Rhoades with Ava Louise from Dr Phil Show.
In a new cheating scandal Mike from Logan Paul's podcast cheated on Lana Rhoades with a Dr. Phil Guest.
The girl from Dr. Phil that Mike cheated on Lana Rhoades with named Ava Louise can be seen in the video below. She is famous for saying no one loved her, but appears Mike Majlak was allegedly showing her a lot of it.

It's not clear how he got caught cheating, but this is sure to rock the Logan Paul universe. It's strange Mike got caught cheating on Lana right after Logan Paul released an Antonio Brown diss track.
Neither Mike Majlak or Lana Rhoades has responded to the cheating allegations.
Author: JordanThrilla