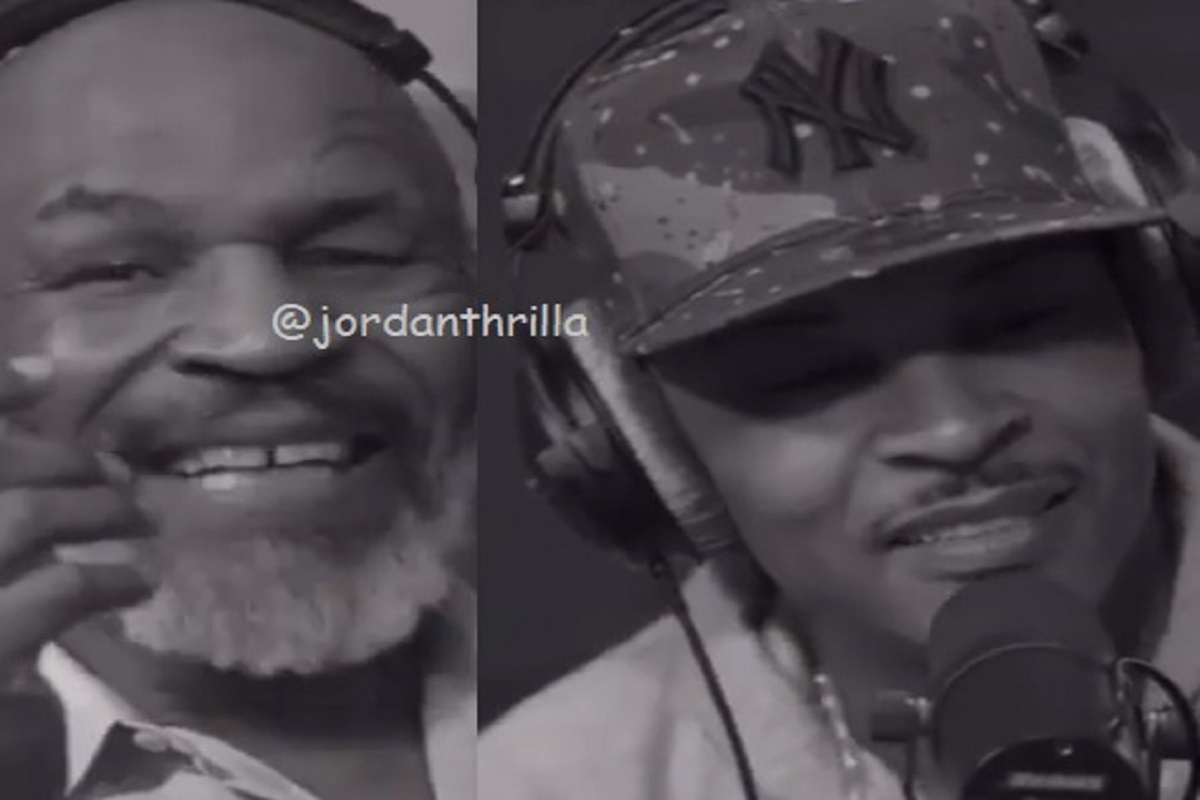 Mike Tyson dissed T.I. introducing him as "Tipster" to call him a snitch on Hotboxin' in a viral video.
As Mike Tyson called TIP the "Tipster" for snitching, you could see the disdain on TI's face knowing he had to accept the insult or be knocked out.

Ever since the infamous crime stopper commercial, T.I. has been the brunt of many snitching jokes, before Tekashi 6IX9INE came along. He also beat an unbeatable case, which made even more people think that he snitched.
Now that Mike Tyson introducing T.I. as "Tipster" on Hotboxin' has gone viral, he might be facing Deja Vu.
Author: JordanThrilla