Somewhere out there in the world everyone has a doppelganger walking around. Usually it's someone that lives a completely different life from you, has no known relationship to you, yet still they look exactly like you in some form or fashion. Such is the case in a viral photo is possibly the greatest Lebron James doppelganger ever, and their living situation couldn't be more opposite.
The man in the photo is being dubbed the homeless Lebron James look alike. However, it's not confirmed whether this person is actually homeless. The person who posted the picture on social media added a joking caption saying, "Lebron smoking crack after the game". This joke was pertaining to how skinny and small the man in the photo was despite looking like a spitting image of Lebron James. Even the grey in their beards is in the same spots.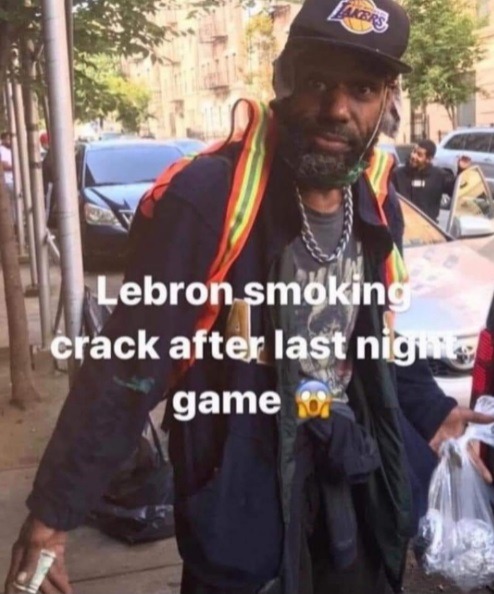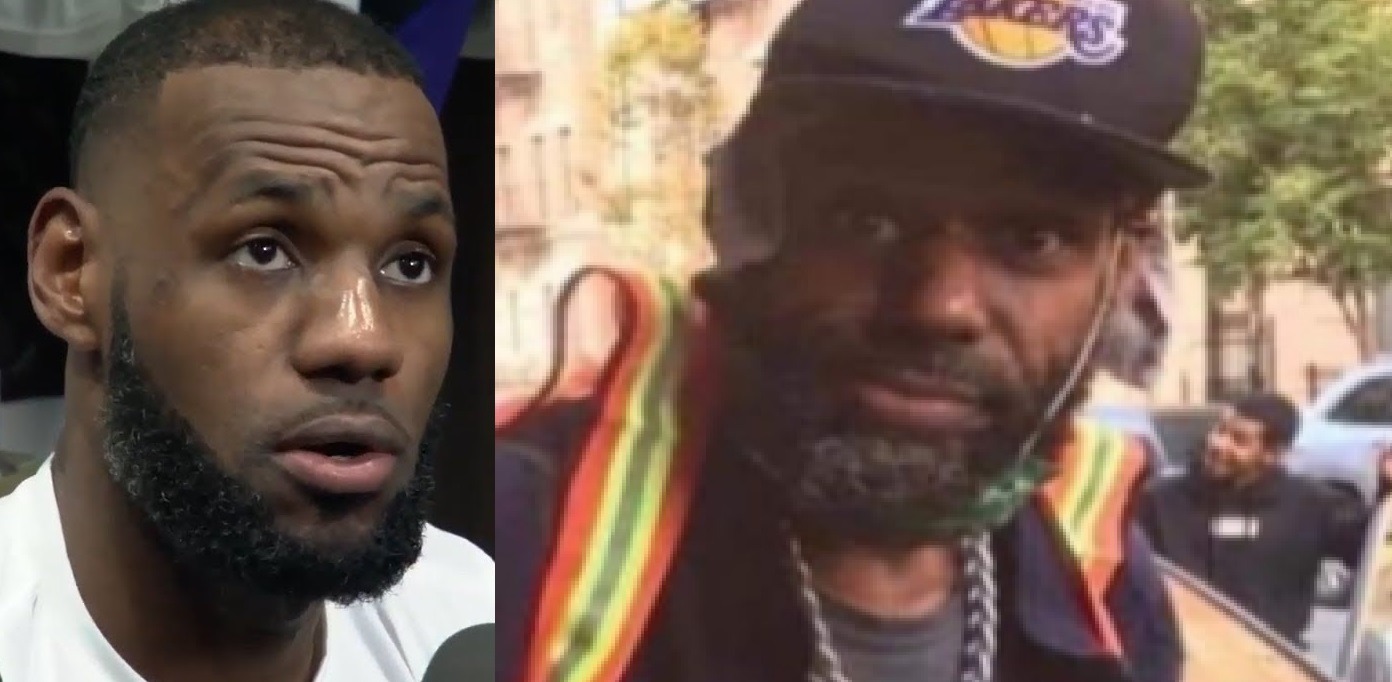 If this guy really is homeless Lebron James should reach out to him just of the strength of them looking like the same person.
Author: JordanThrilla Staff