Illegal streaming is major problem for almost all entertainment sectors, and Dana White has had enough. In viral tweet UFC President Dana White threatened people who plan to illegally stream UFC 257.
In response to an Instagram User claiming they will illegally stream UFC 257 Dana White responded saying, "I can't wait to catch you. I got a surprise for you mother f***** this year".
His threat definitely sounded scary.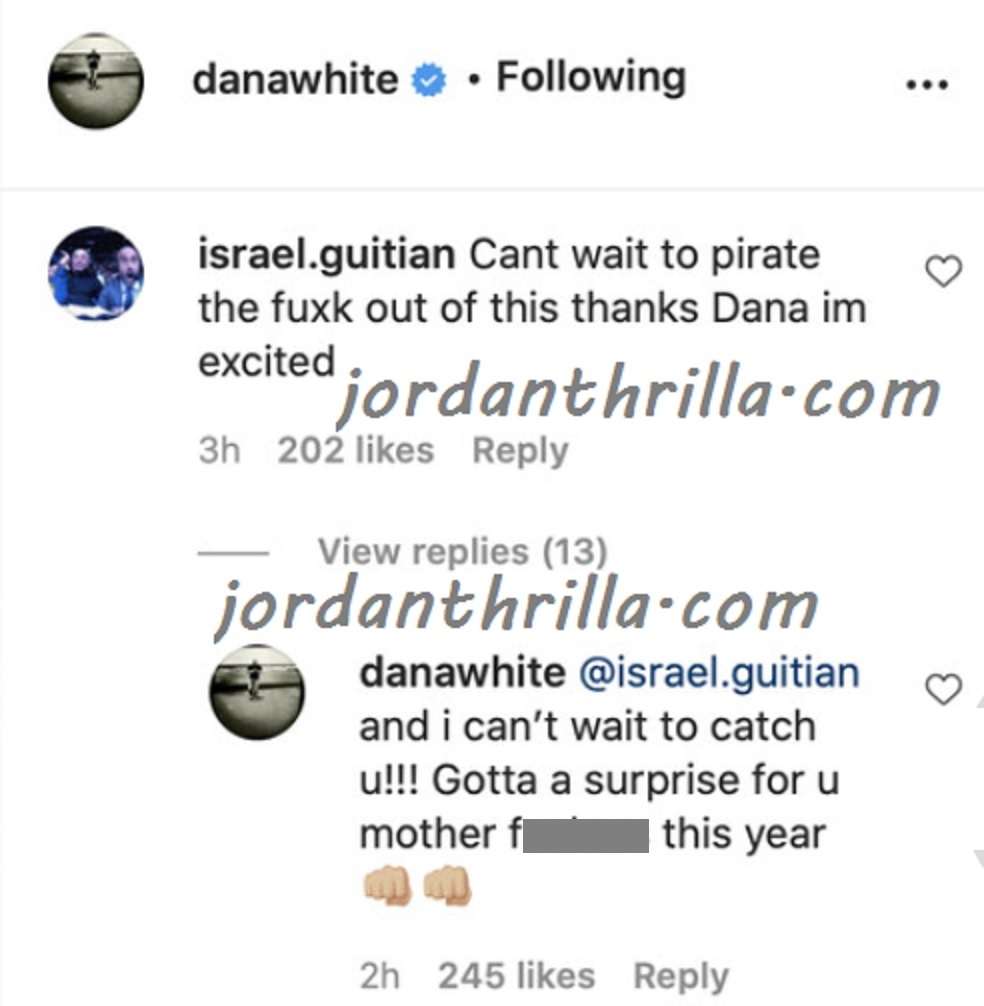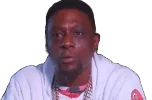 Dana White didn't elaborate on how he would catch people illegally streaming UFC 257, but there must of been some new technology ESPN has put in place to better detect it.
Will this curb the revenue loss that illegal streams have been causing UFC? Only time will tell. History tells that nothing really stops people from trying to watch pay-per view events without paying.
However, when Dana White means business he means business. It's best to just pay for the amazing product UFC produces and watch it legally.
Author: JordanThrilla