The Monica vs Brandy Versus battle was incredible, but Monica's Fendi outfit is now ruling the headlines. People are accusing Monica of wearing fake Fendi designer gear during the Verzuz Battle. Monica was wearing fending everything from her hat to her shoes. However, people who work at Fendi have allegedly said they never made an outfit like the one she had on.
Did Monica really wear fake designer gear to her Verzuz battle against Brandy? Take a closer look at Monica's allegedly fake Fendi outfit.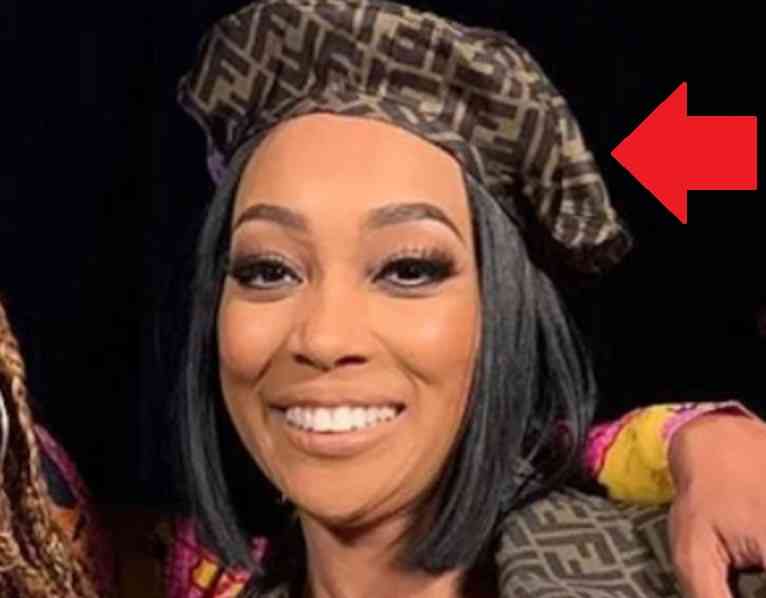 Did Monica go fake designer gear shopping before the Verzuz battle? Was Monica really decked out in Fake fendi? Most importantly, why did she feel the need to fake wearing an expensive outfit? Perhaps this could be sign of hidden financial woes, or personal battles.
Monica is a legend so we would give her the benefit of the doubt, but the evidence is downright damning. There's also the possibility she didn't know it was fake, and thought it was real. Whatever the case may be, Monica wearing Fake fendi is a rumor that's even surprising in a crazy year like 2020.
Author: JordanThrilla