Montrezl Harrell apologized to Luka Doncic and hugged him for saying racist comment "B**ch A** White Boy" in a viral video. The two met near midcourt before the tipoff of Game 4, and Montrezl Harrell apologizes to Luka Doncic while shaking his hand. It appears he explains that he meant no harm with his comment, and it was just a heat of competition type of thing.
Take a look at Montrezl Harrell hugging Luka Doncic in a awesome show of sportsmanship from both players.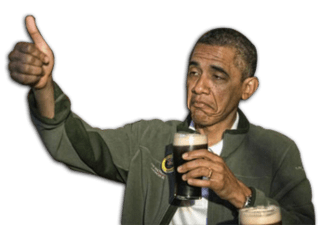 It took a lot of maturity on both players part to make that moment happen. The comment Montrezl Harrell made to Luka Doncic was as disrespectful as it gets in that moment. It's the type of comment Luka will probably never forget.
Even with that in mind, the two men were able to shake hands and call a truce at mid court. A peaceful end to a controversial situation.
Author: JordanThrilla