A new video has surfaced of Doja Cat dissing black women's 4C hair. Doja Cat says she hates God for giving her "black people hair" among other things in the astonishing footage. It's a far cry for the statement Doja Cat released last night regarding the racist incidents.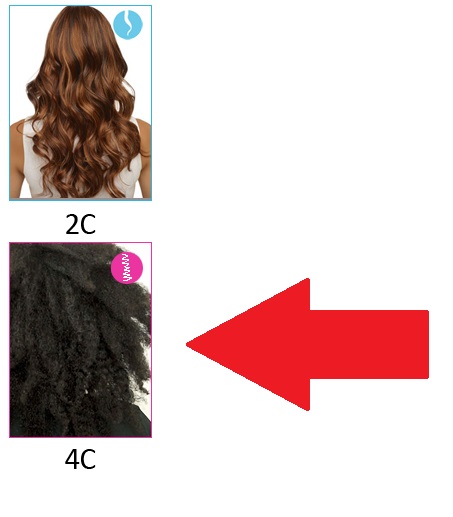 It's sad that Doja Cat feels that way about beautiful 4C hair that many black women have. Doja Cat mocking black women's hair this way indicates she may have some deep seeded issues of her own regarding her heritage and identity.
The # Dojacatisoverparty is only going to get bigger after people see Doja Cat was insulting black women's type 4C hair.
Author: JordanThrilla